Bluebird Gardens Gifts
Bluebird Gardens gifts for the cat, gifts for the dog, embroidery gifts, sewing basket gifts.
Applique Butterfly Apron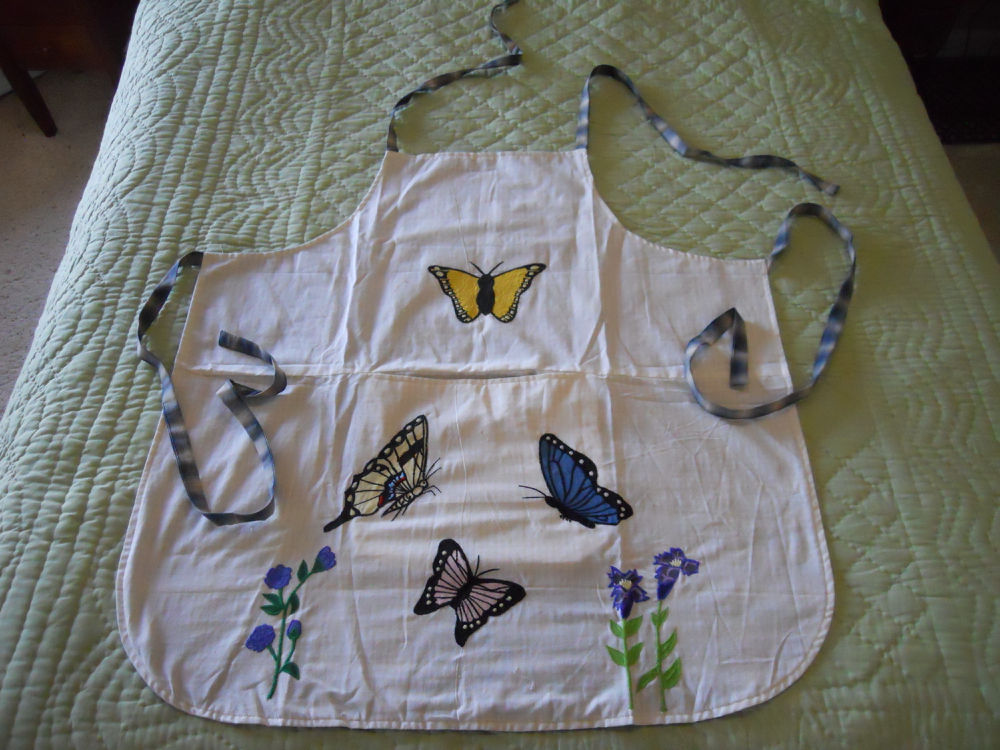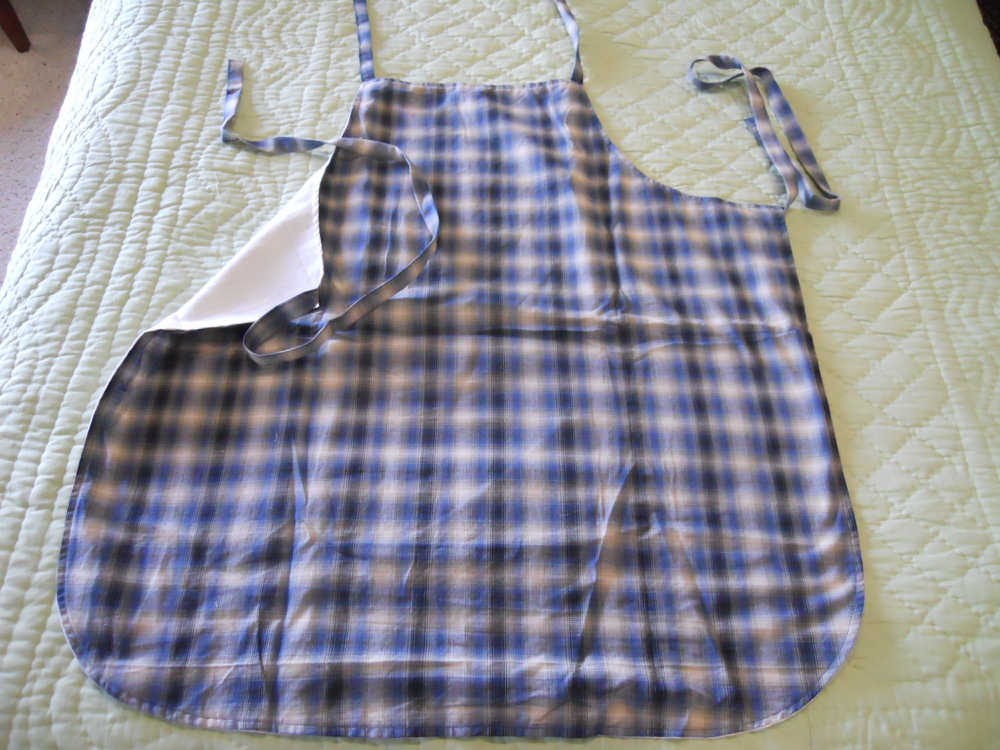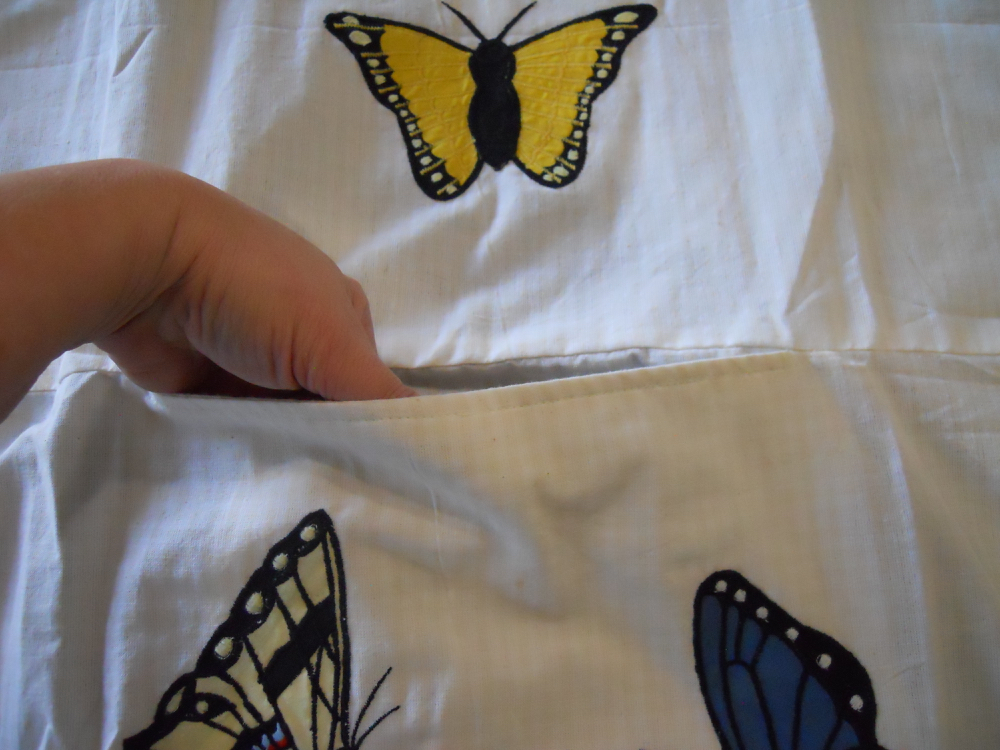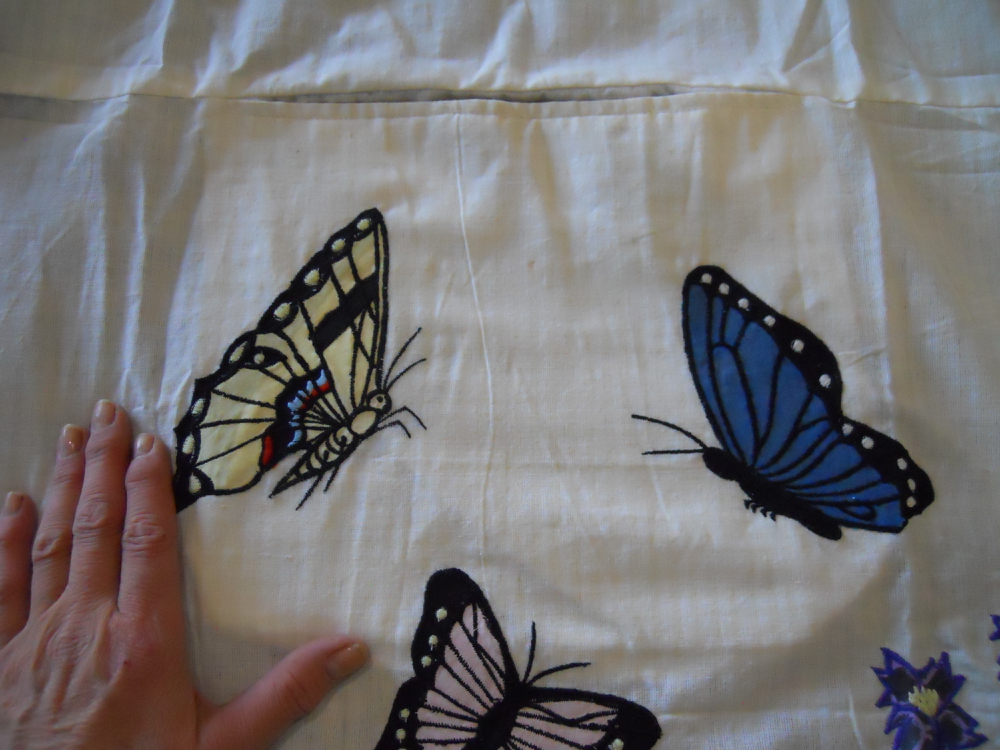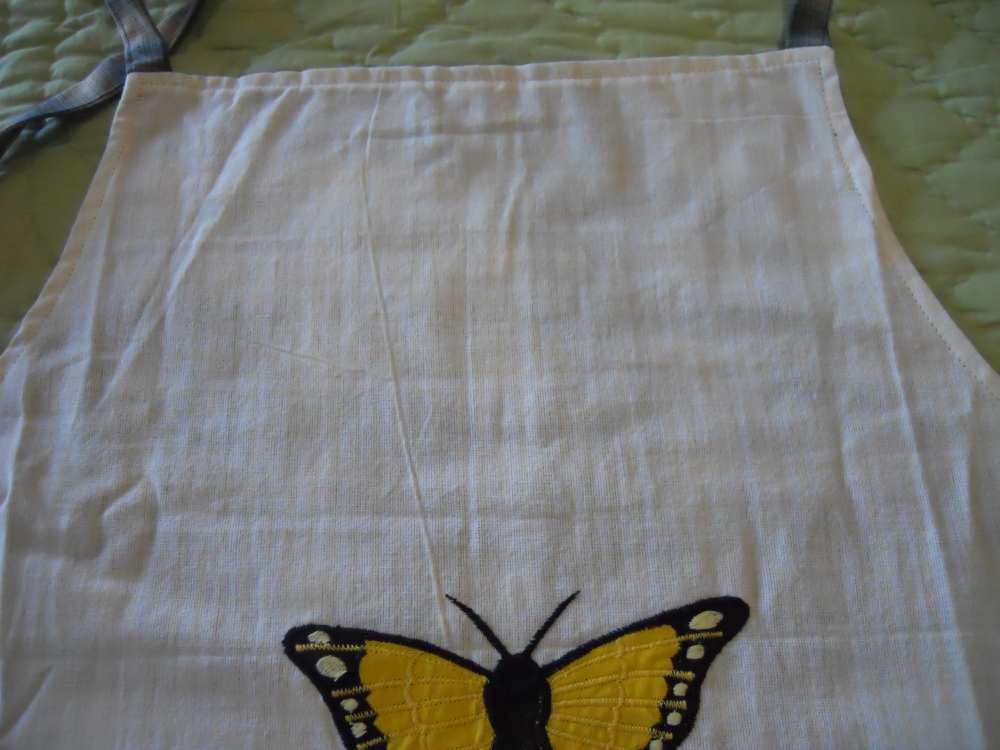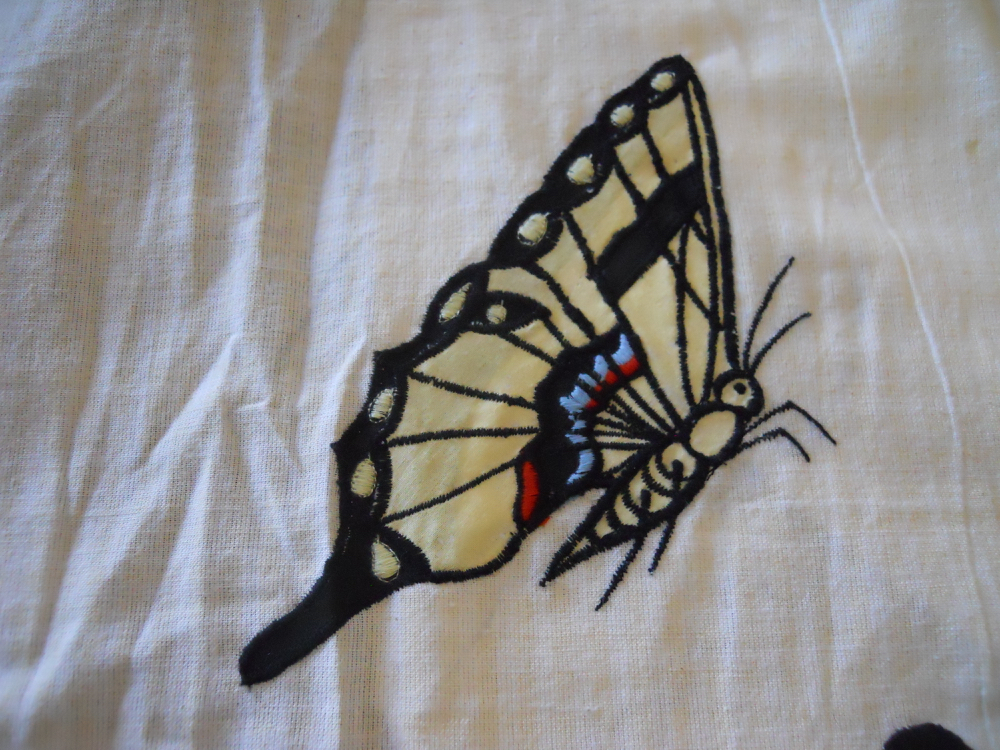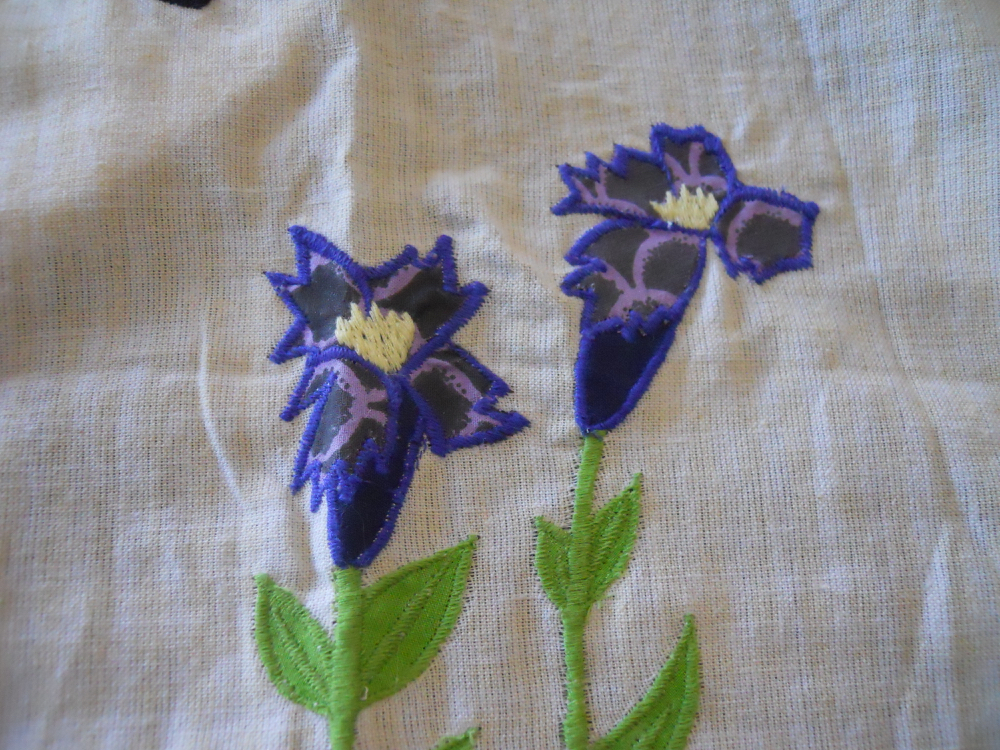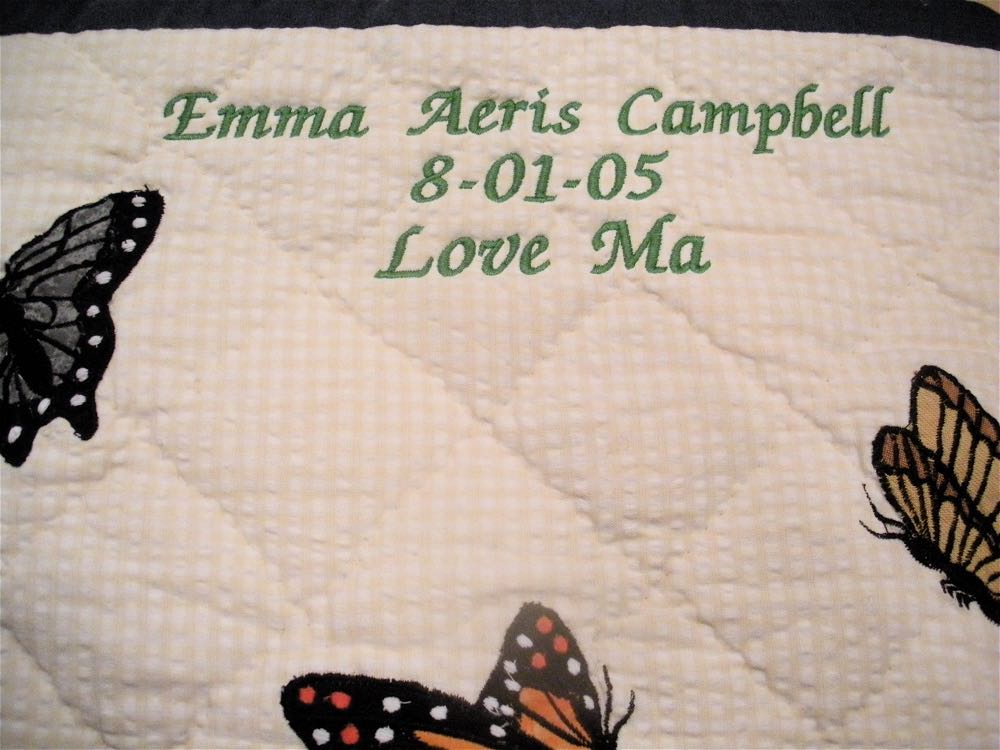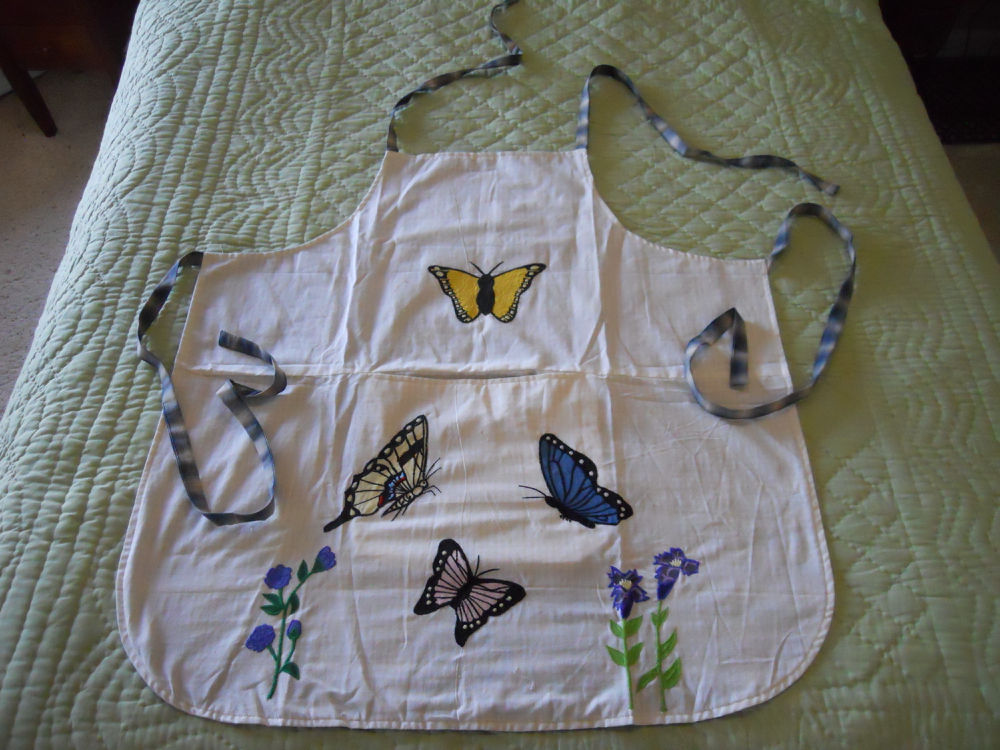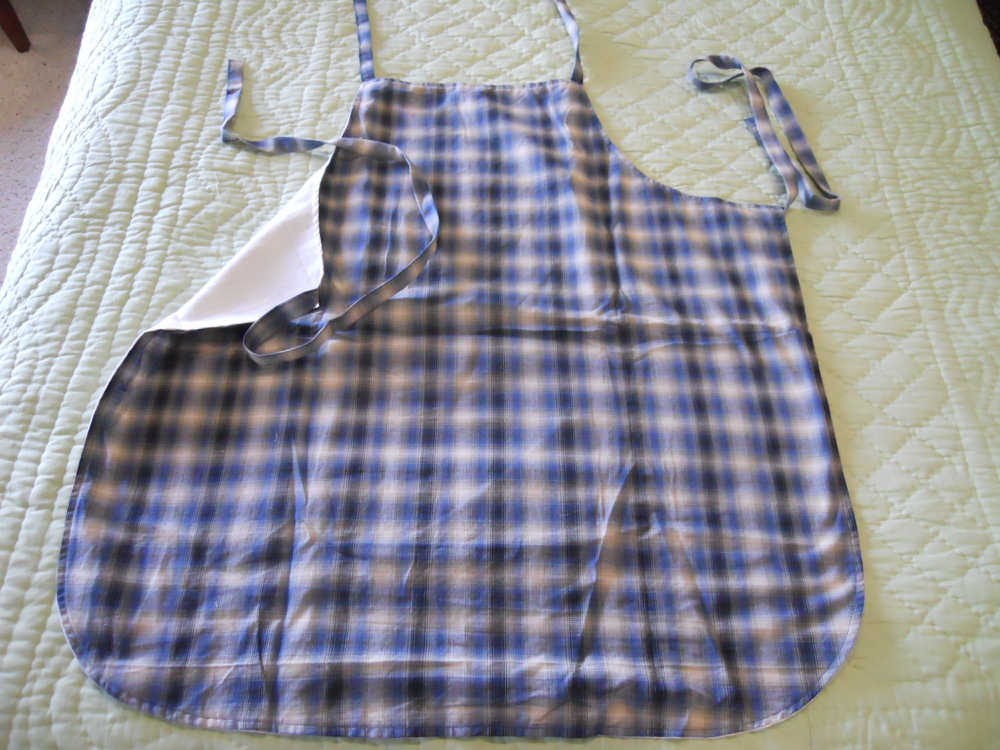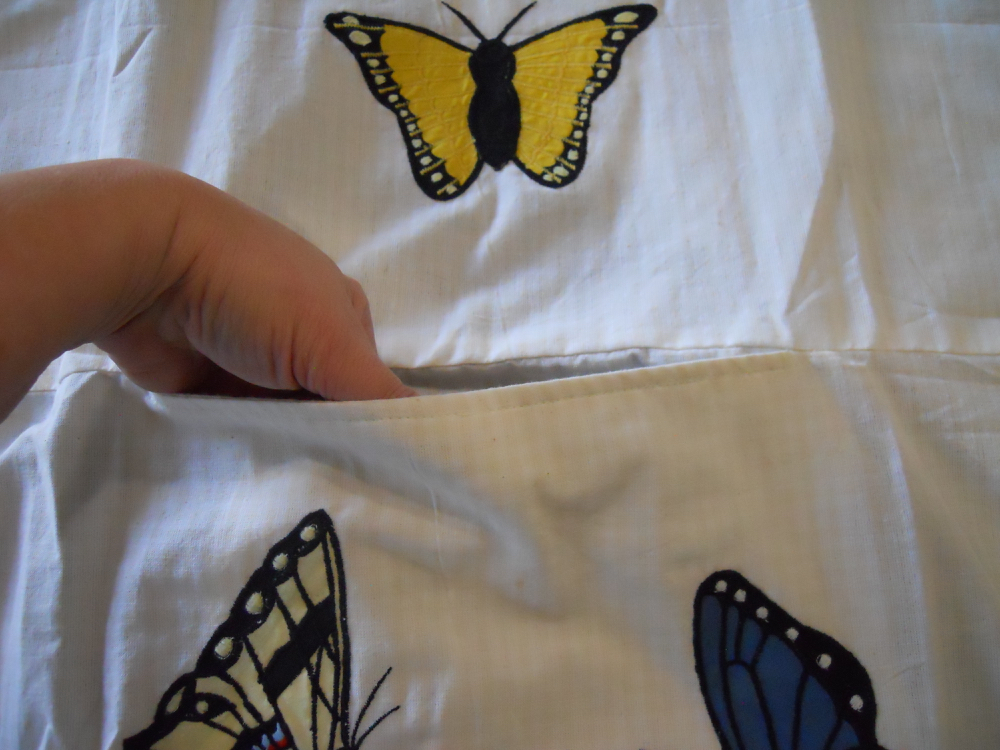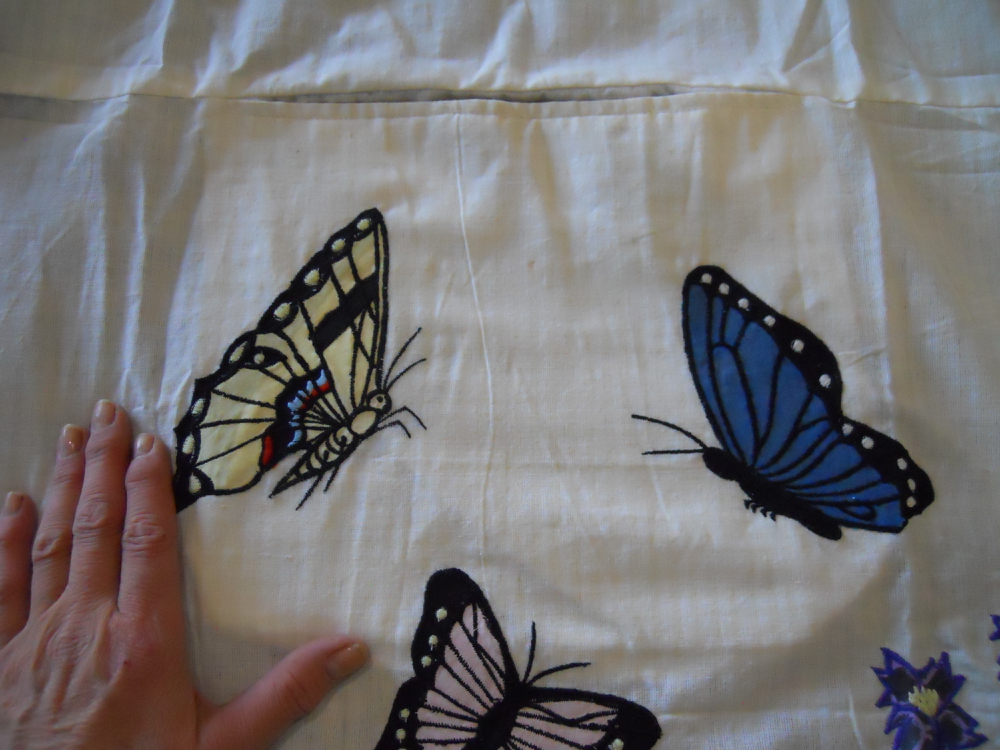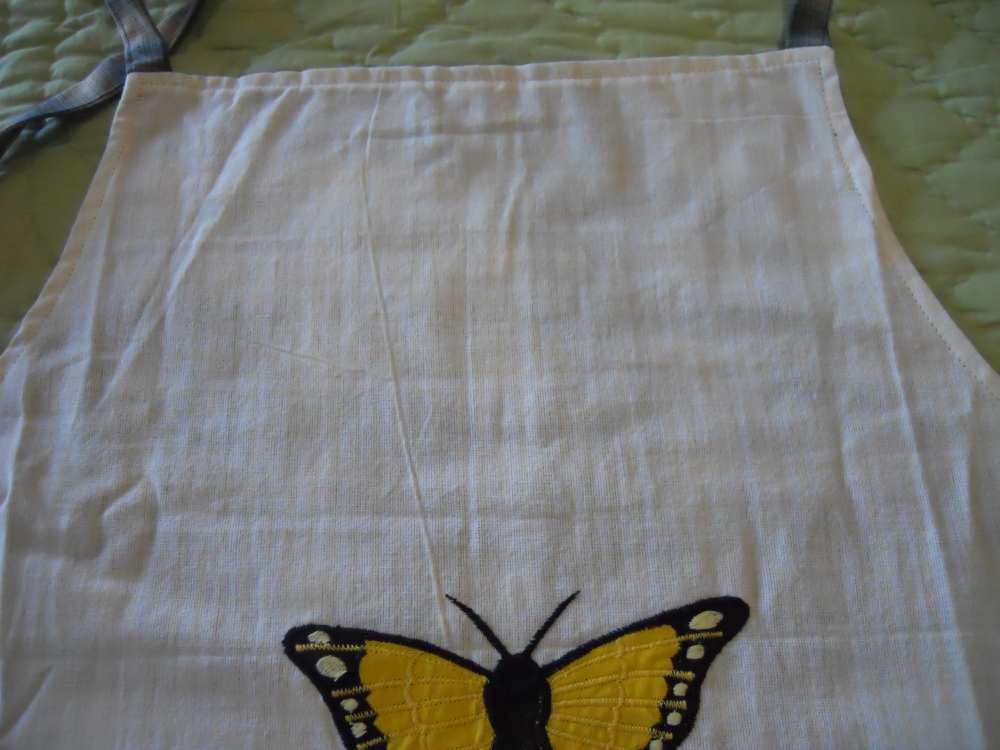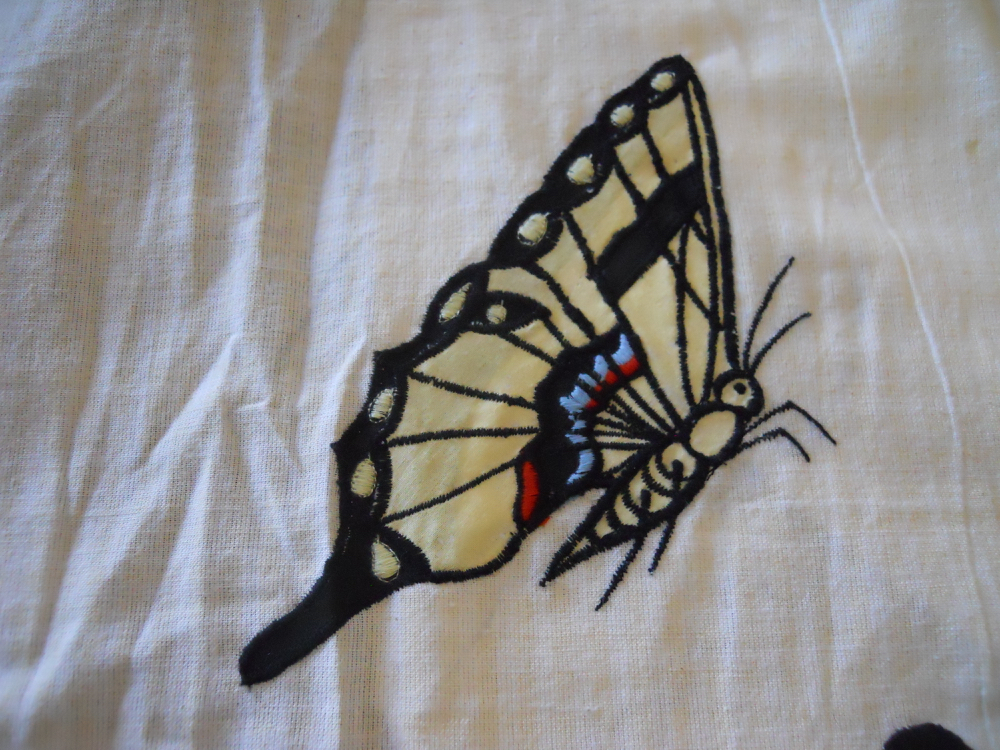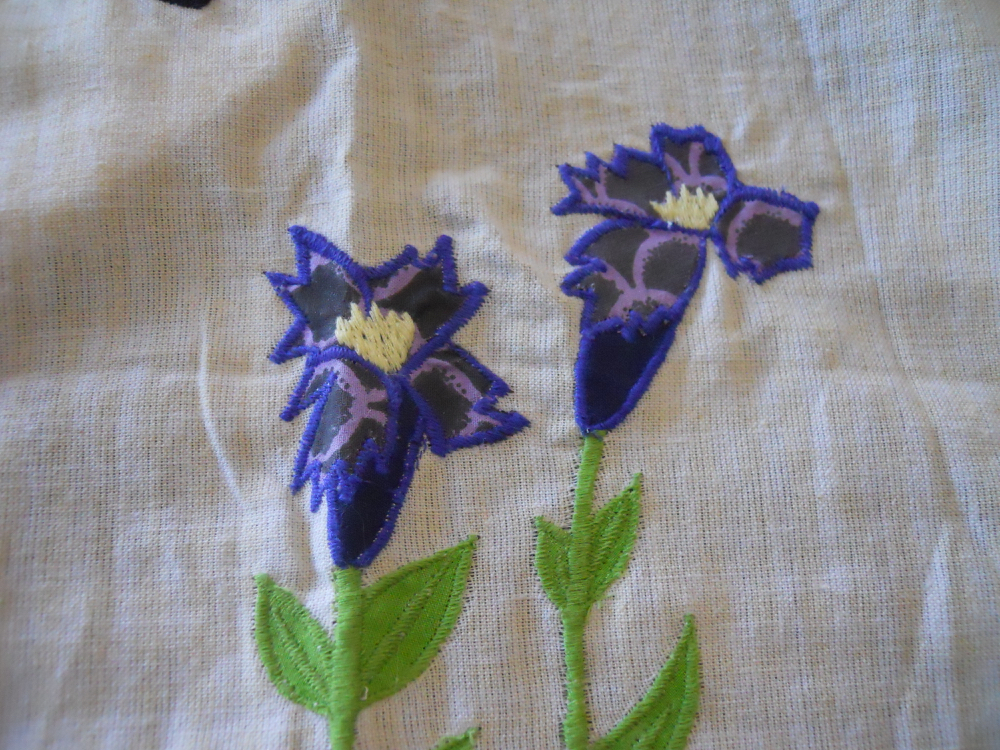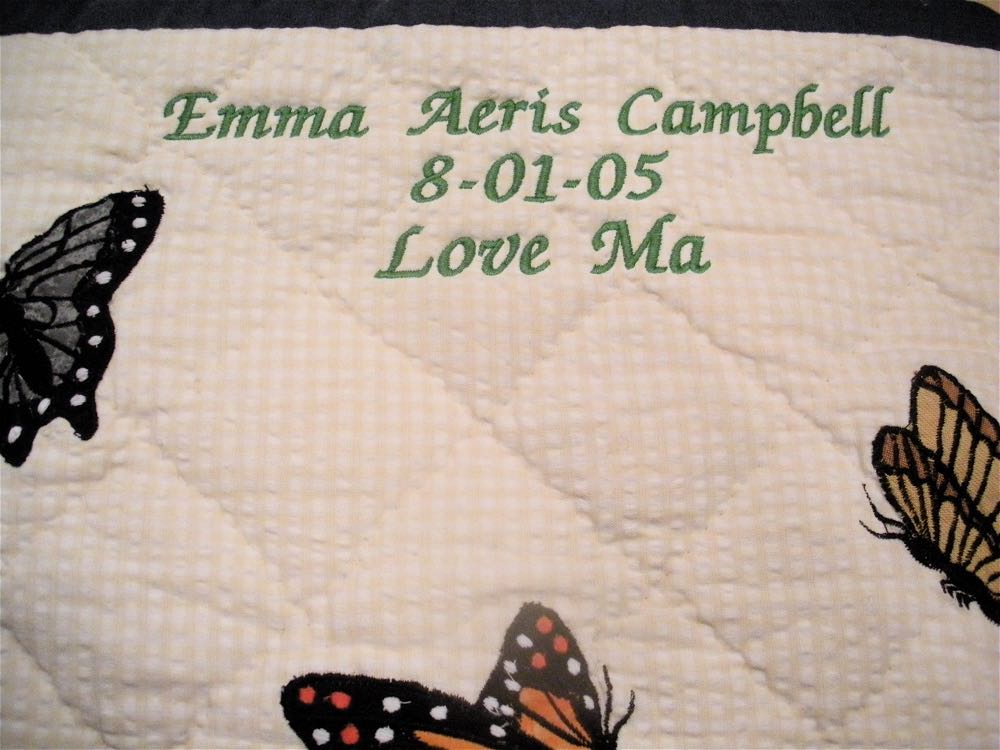 Applique Butterfly Apron
I love the quality and versatility of these brand new, imported applique and embroidered butterflies.
Made by the same company that provides some of our butterfly and flower quilts, this 30x32-inch Applique Butterfly Apron can be used in both the kitchen and garden.
Made out of a cream muslin on the front and a blue and white plaid cotton on the back, this lightweight apron also has a 10x12-inch front pocket that comes in handy for all sorts of things: holding recipes, seed packets, gardening gloves, glasses.
To personalize, there is a 10-inch open area on the front above the yellow butterfly where we can add custom embroidery. Please allow 14 days from placing your custom embroidery order for custom embroidery work.
My dilemma now is where I will wear this most, in the kitchen or in my garden. That's simple, I wear it both places!
Wash in cold; dry on cool.
Additional customization available after adding an item to cart.
Size: 30x32 inches
Follow these steps to add custom embroidery:
Add this apron to your cart.

Scroll down page and add "Custom Embroidery Letter" to cart.

Scroll further down and add "Custom Embroidery Set-up Charge" to cart.