Bluebird Gardens Gifts
Bluebird Gardens gifts for the cat, gifts for the dog, embroidery gifts, sewing basket gifts.
Bee Club Basics Gift Set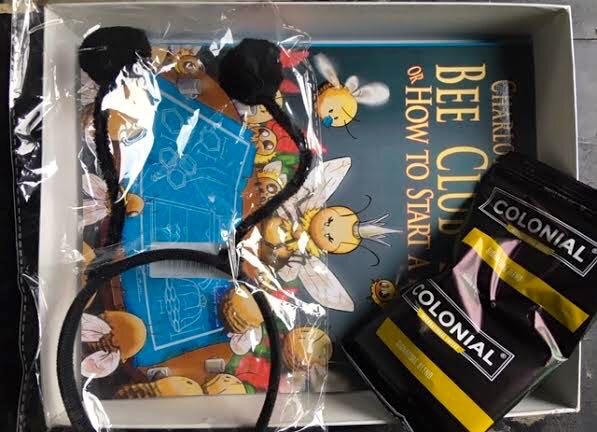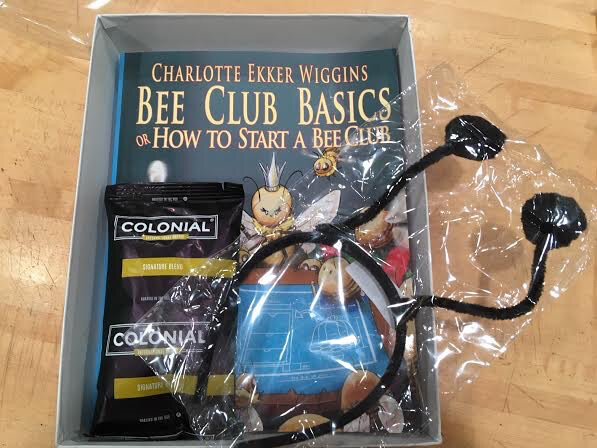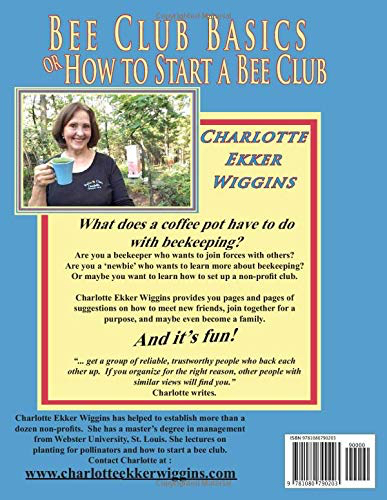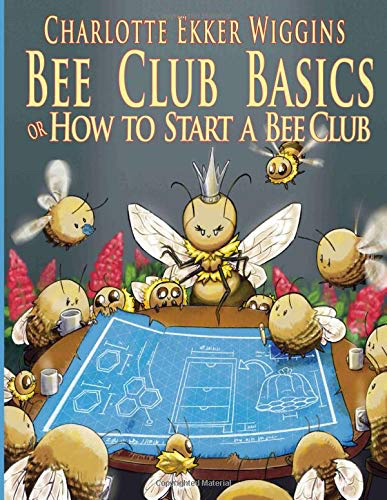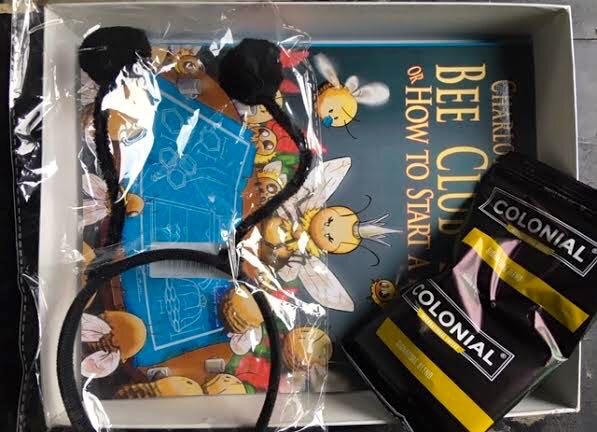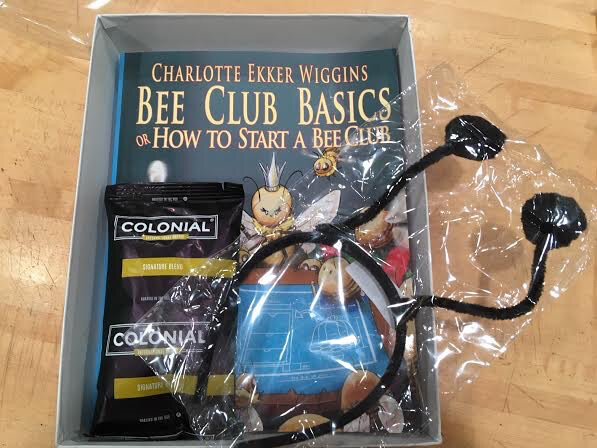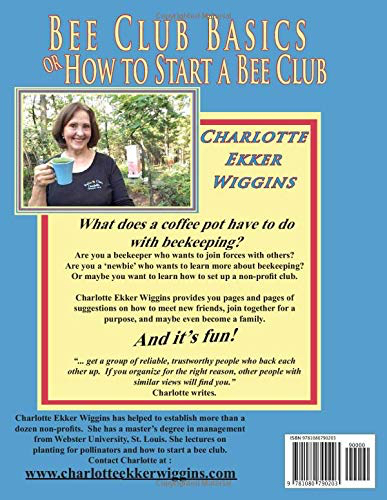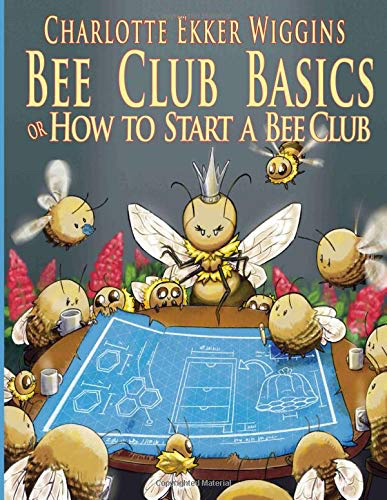 Bee Club Basics Gift Set
Bee Club Basics Gift Set is ready for that beekeeper on your gift list interested in starting a bee club.
Written by Charlotte Ekker Wiggins, the Bee Club Basics Gift Set includes an 186-page guide to establishing, and sustainable, a group of beekeepers who want to support each other. The principles apply to any group wanting to start a supportive, non-profit educational club. Charlotte has established more than a dozen since 1979 and has a master's degree in management.
"This is basically a helpful management book with a pull out section so whoever is getting started has an easy to use guide," Charlotte said. "Beekeepers need a supportive community to be successful, this book is designed to give them a good start."
In addition to the Bee Club Basics book, the gift pack includes a brand new set of bee antennae and one pack of Signature blend coffee grounds from Colonial Coffee for one coffee pot serving.
Our price includes two-day priority shipping to continental US, tell us what you want on the free gift card and where you want this shipped.
Other shipping priced separately, email us for separate pricing.
Available October 2019.
Ship to a different address in gift box:
Send buyer photo of final product: