Bluebird Gardens Gifts
Bluebird Gardens gifts for the cat, gifts for the dog, embroidery gifts, sewing basket gifts.
Gardener's Custom Gift Box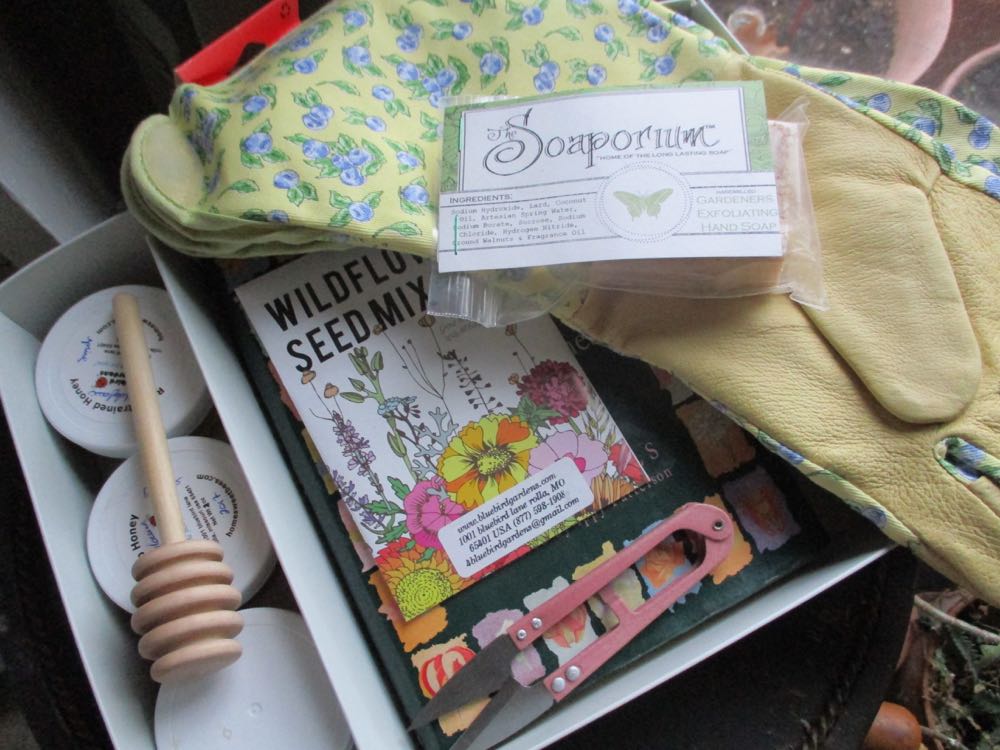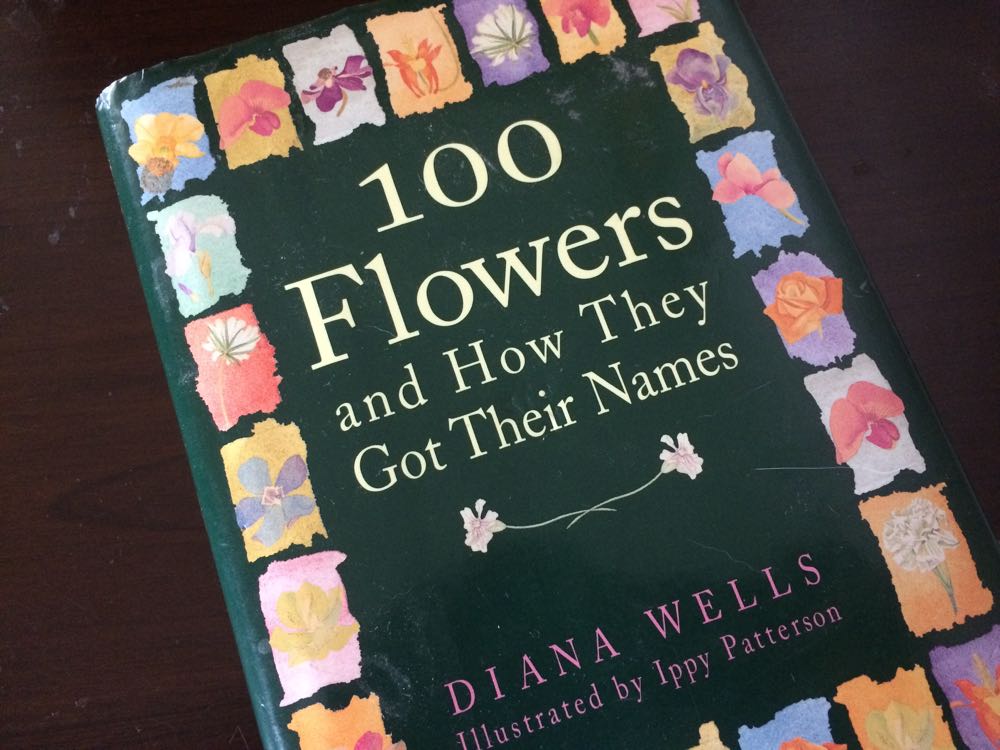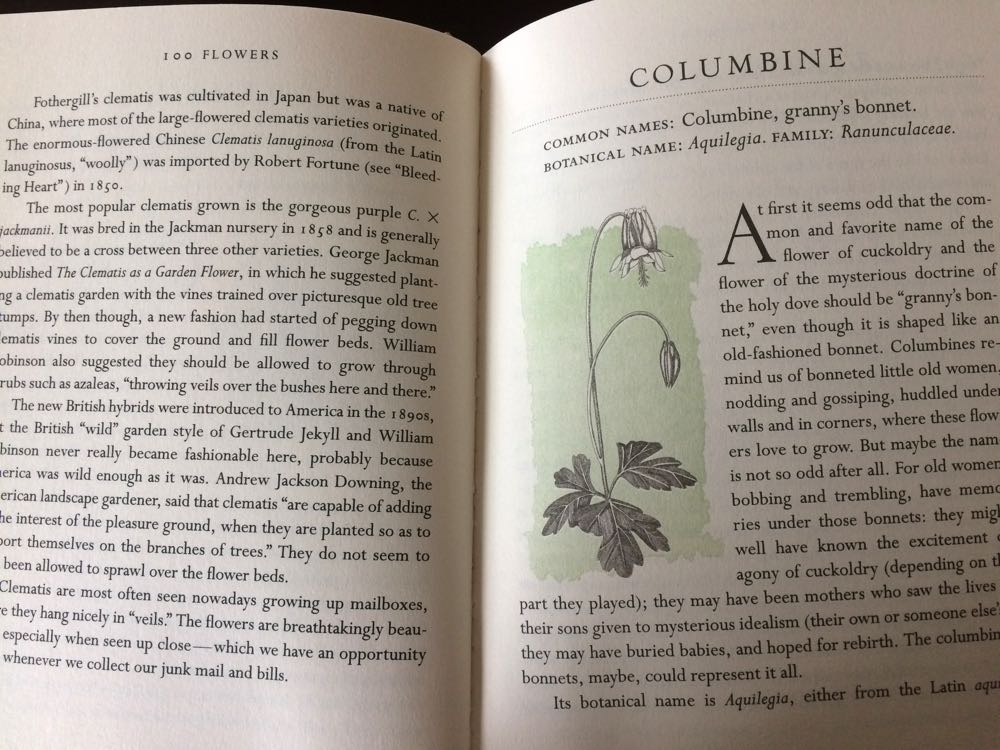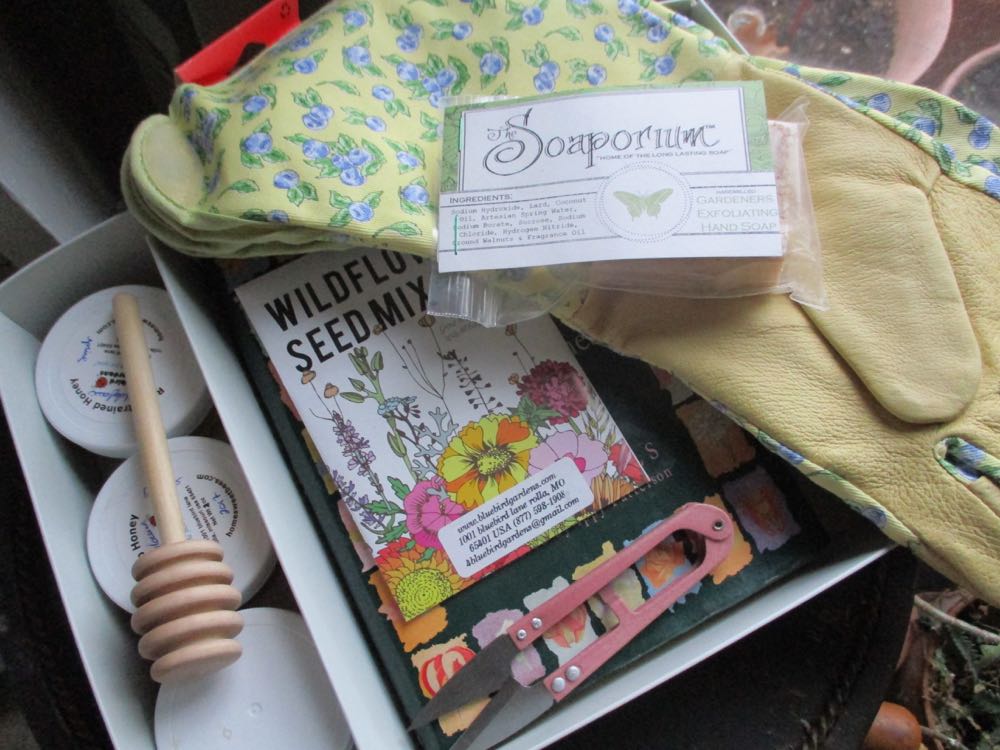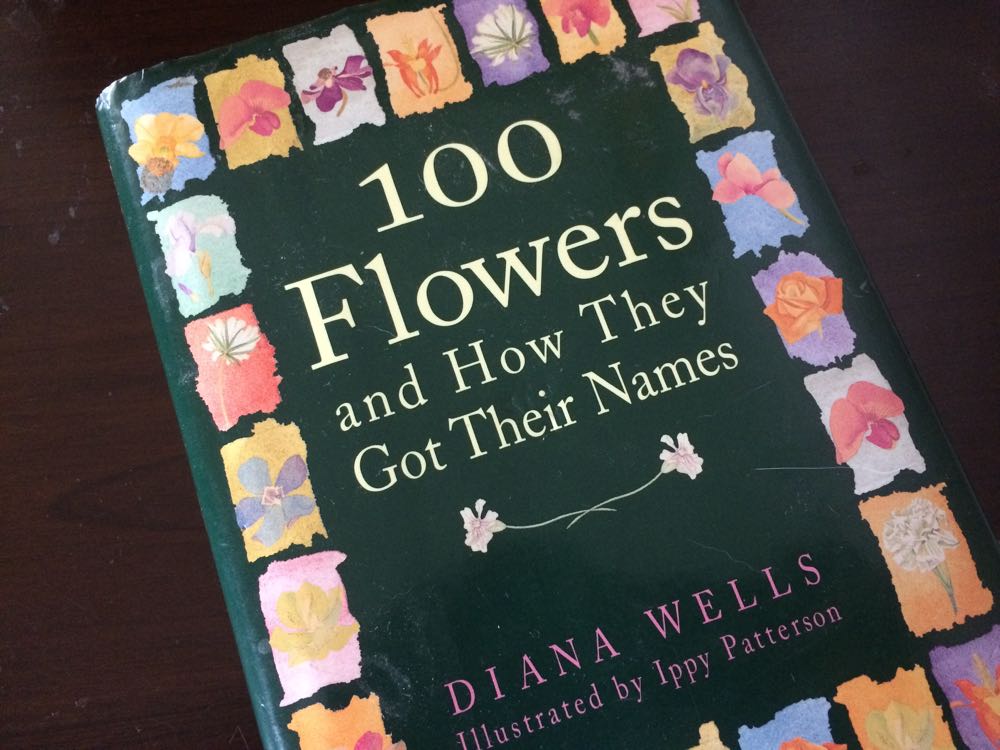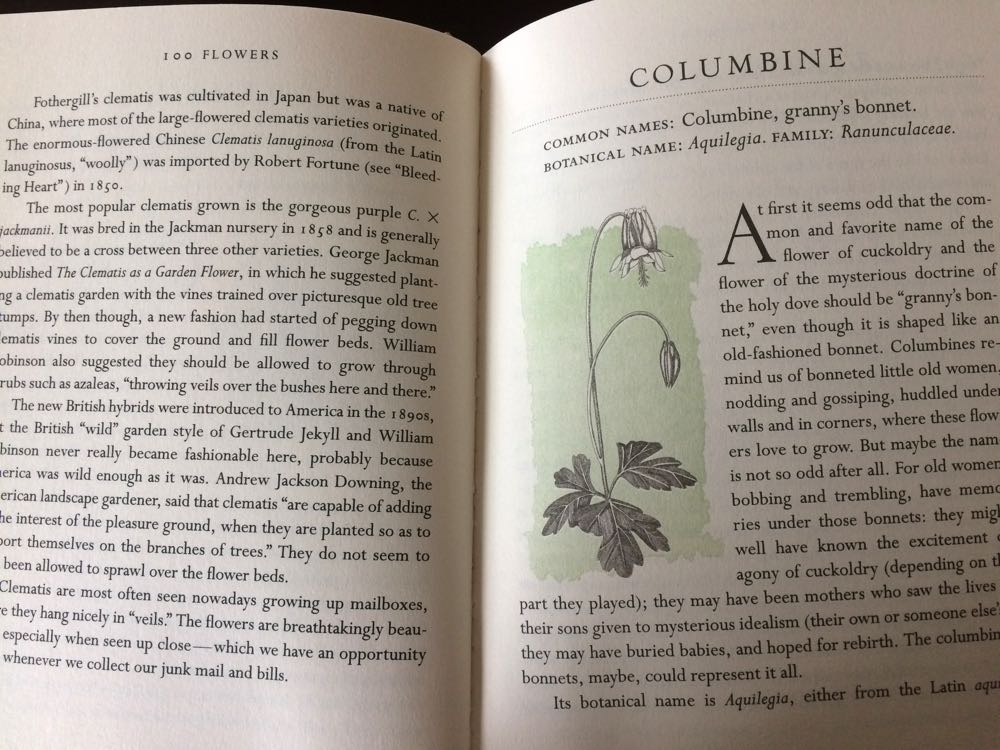 Gardener's Custom Gift Box
For the gardener on your gift list, this Gardener Gift Box features a pair of my favorite woman's leather gardening gloves, size medium, which fits most; a bar of locally-made, long lasting Gardener's Hand soap; the book "100 Flowers and How They Got Their Names"; a pair of metal flower snips to quickly dead head plants; a pack of wildflower seeds to plant for pollinators, and Bluebird Gardens honey sampler including 2 oz. each of raw, strained honey; honey with comb and creamed honey with a made in US birch wood honey dipper.
Perfect way to use: make a cup of tea to add a teaspoon of honey and enjoy "100 Flowers and How They Got Their Names," part history, part horticulture guide all wrapped up in easy to read descriptions. Each flower is illustrated so if you don't know what the flower is called, you can identify it through its picture. Written by Diana Wells and illustrated by Ippy Patterson, this is a charming flower gift book any gardener will enjoy.
Our price includes two-day priority shipping to continental US, tell us what you want on the free enclosed gift card and where you want this shipped.
Other shipping priced separately, email us for separate pricing.
.