Bluebird Gardens Gifts
Bluebird Gardens gifts for the cat, gifts for the dog, embroidery gifts, sewing basket gifts.
Happy Home Gift Set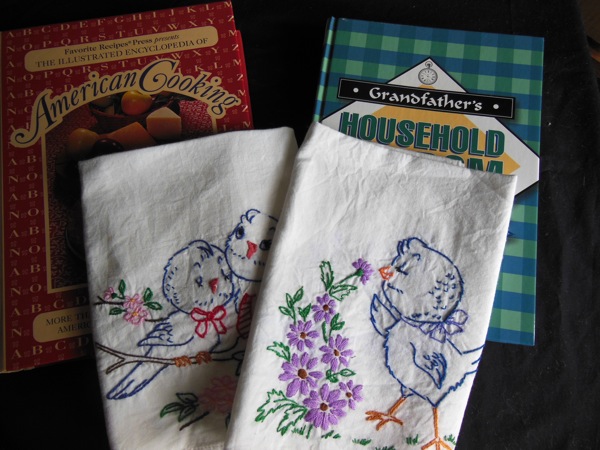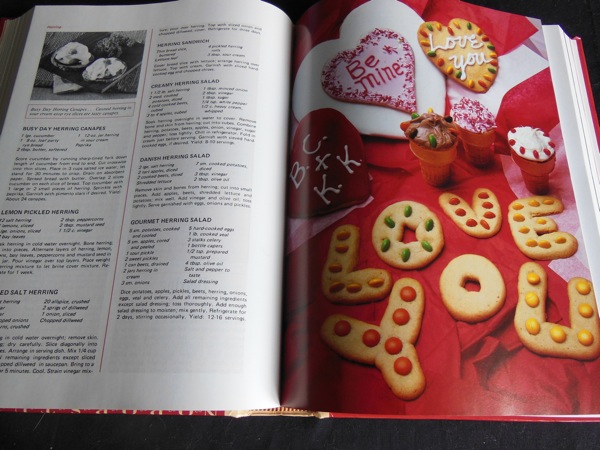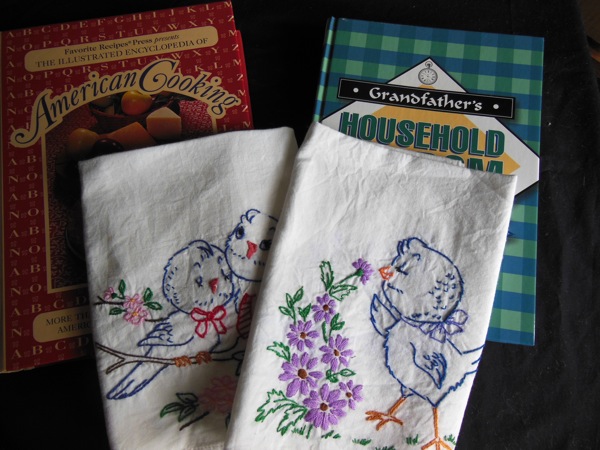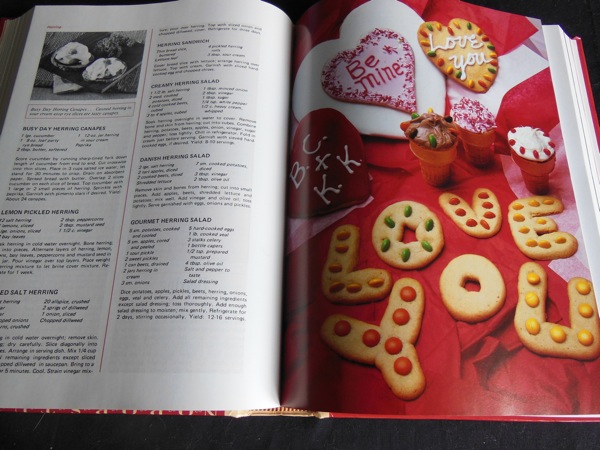 Happy Home Gift Set
Happy Home Gift Set is a great gift idea for a wedding, anniversary or housewarming gift. The set includes two made in US hand-embroidered vintage-inspired happy Bluebird kitchen towels and two brand new reference books. Illustrated Encyclopedia of American Cooking features more than 5,000 tried and true recipes with easy to follow directions and illustrated photos. Grandfather's Household Wisdom is a great reference book from Yankee Magazine publishers, who in the 1970s and 1980s were one of the most well read magazines. This book is a collection of columns and advice from Earl Proulx, who literally started out as their handyman and ended up writing "Plain Talk" advice column. This brand new book has a wide range of advice from "stains on the rug to squirrels in the attic, over 1,500 ingenious solutions to everyday household problems." Both book covers are laminated for easy cleaning. You can personalize the kitchen towels by adding the happy couple's name and special date.
Additional customization available after adding an item to cart.
Size: 10x7x2.5
Follow these steps to add custom embroidery:
Add this gift set to your cart
Scroll down page and add "Custom Embroidery Letter" to cart.
Scroll further down and add "Custom Embroidery Set-up Charge" to cart
Ship to a different address in gift box:
Send buyer photo of final product: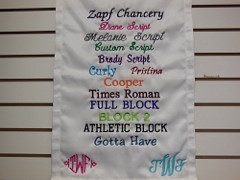 Custom Embroidery Letter
Personalization Makes Great Personalized Gift Ideas
Our products make great personalized gifts and personalized home decor for a variety of occasions or to make an occasion special!
You can add embroidered names, dates and special wishes with custom embroidery to make monogrammed and personalized gifts out of quilts, throws and other products.
Quantity is how many letters you need for your message.
Example: "Happy Birthday" in 1/2" size = Letter Size: 1/2" and Quantity: 13
Custom Embroidery Set-up Charge
Set-up charge required once for each custom embroidered product.
Rush charge available for embroidered products if you need delivery in less than 2 weeks.