Bluebird Gardens Gifts
Bluebird Gardens gifts for the cat, gifts for the dog, embroidery gifts, sewing basket gifts.
Rudolph Reindeer Custom Gift Box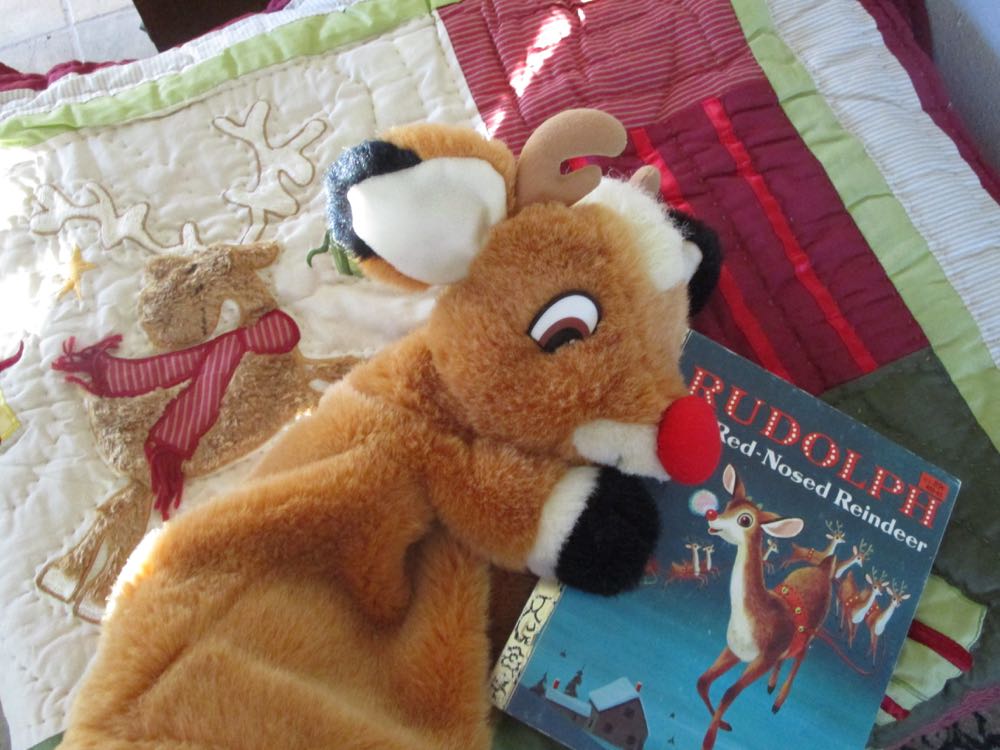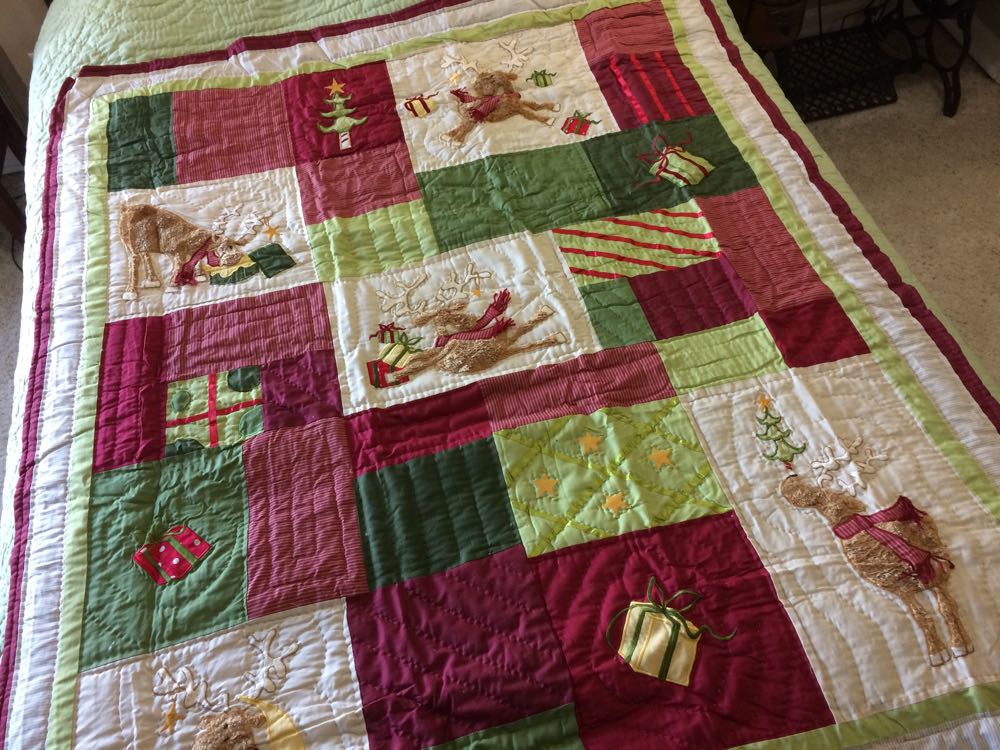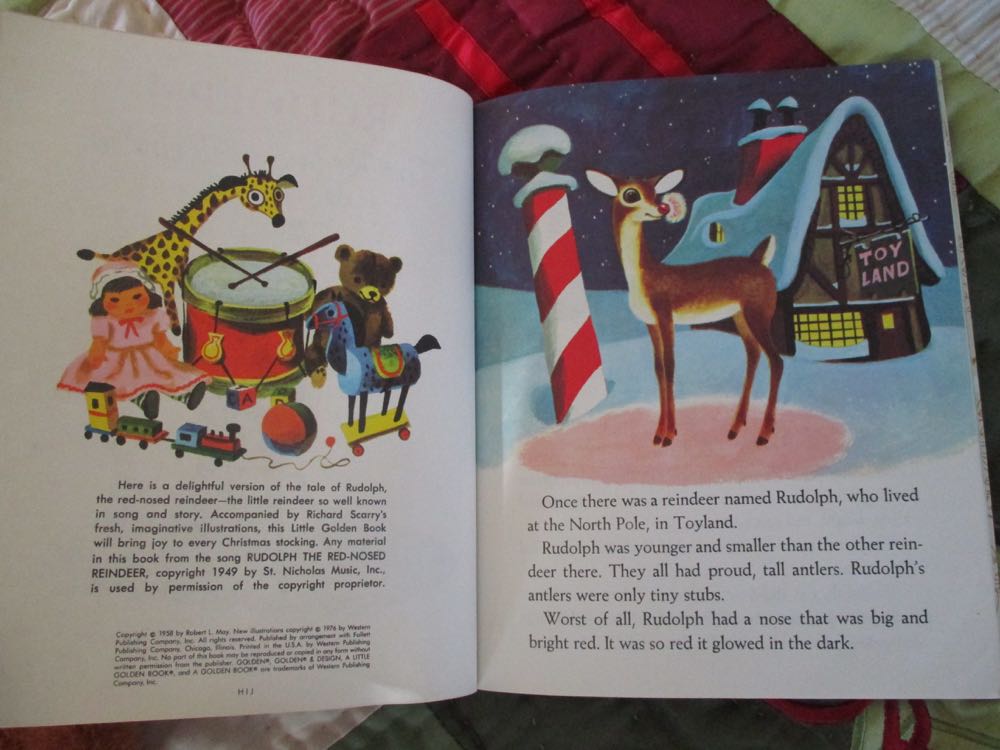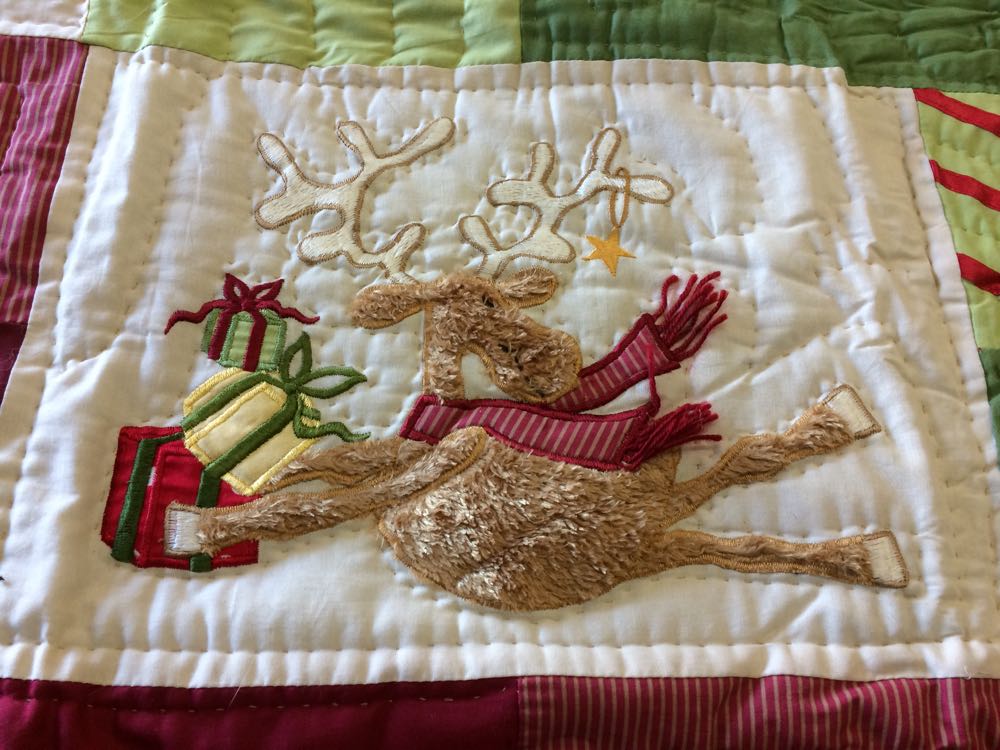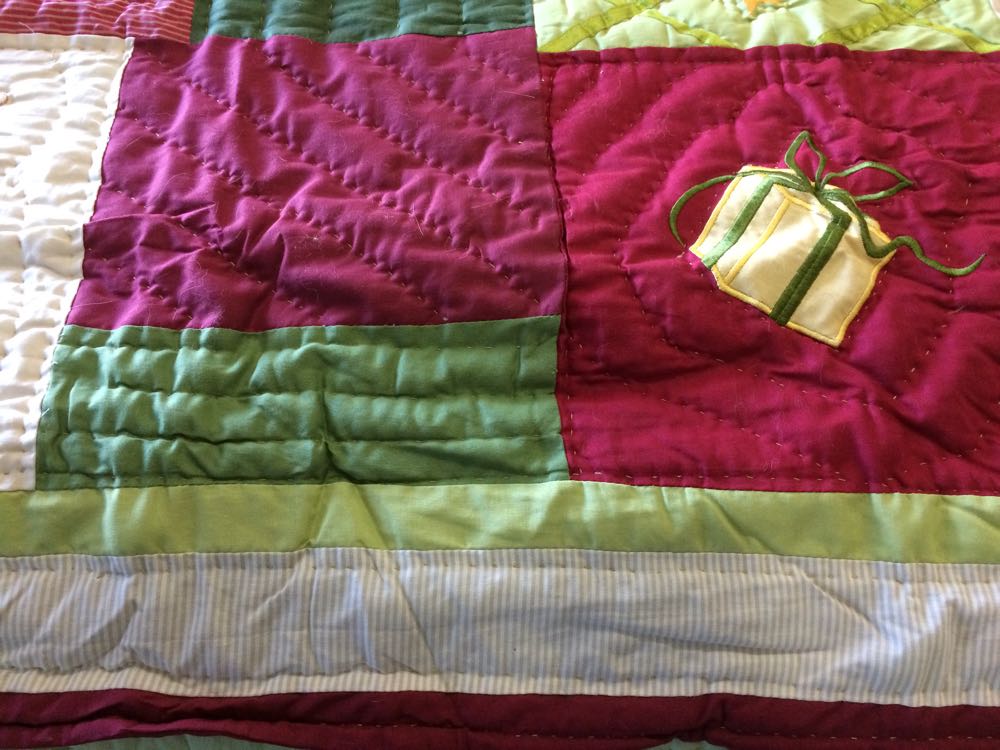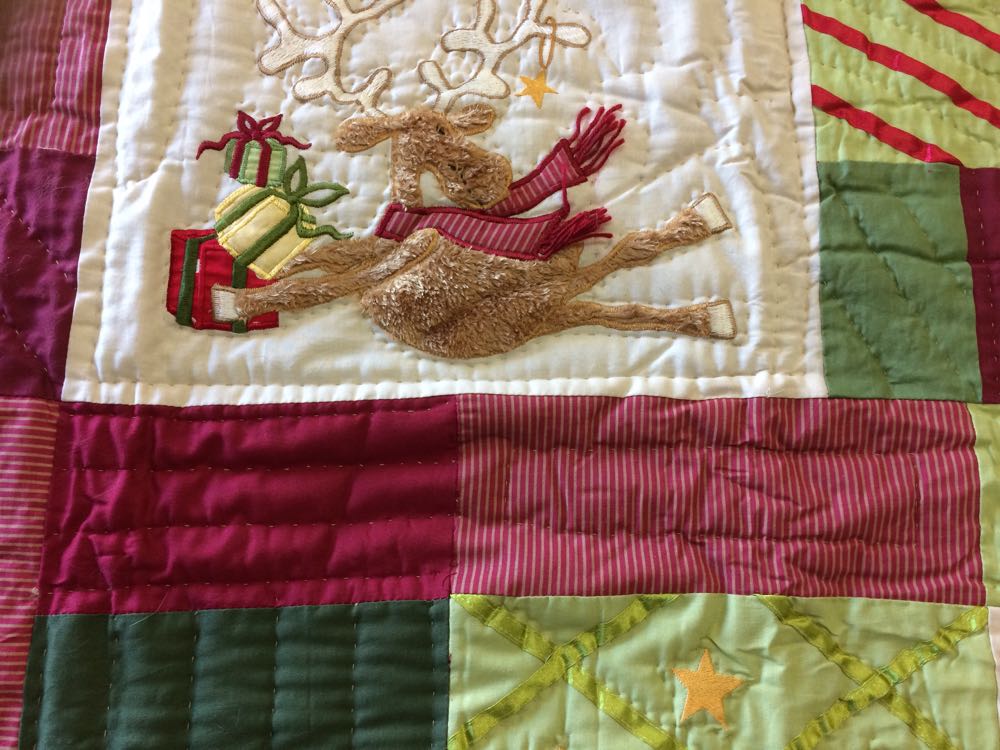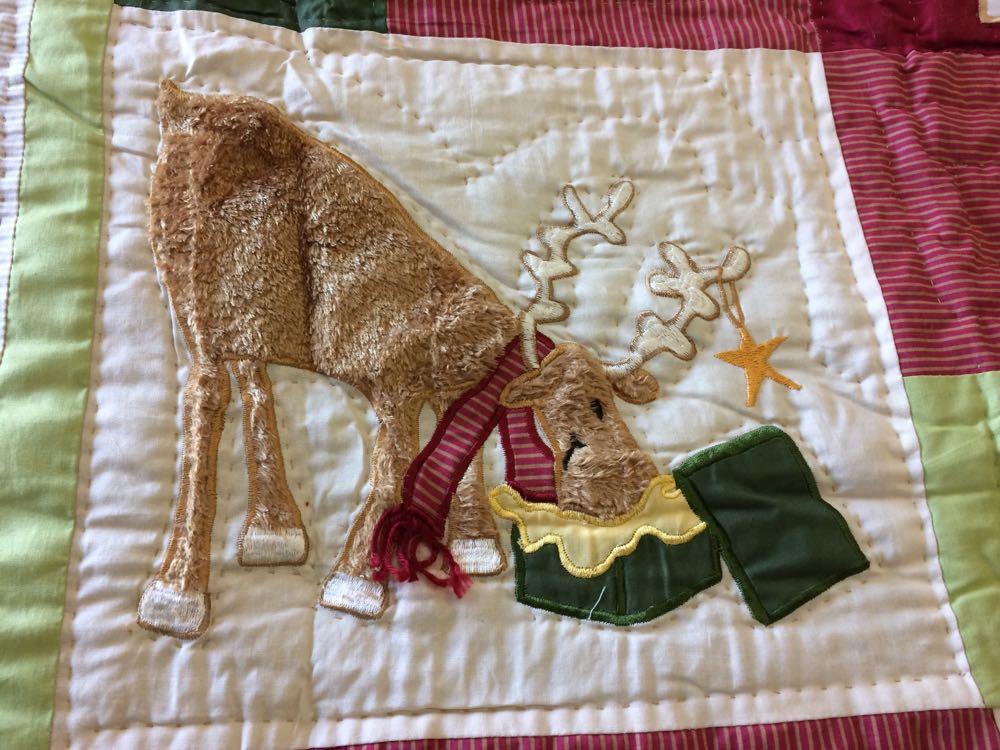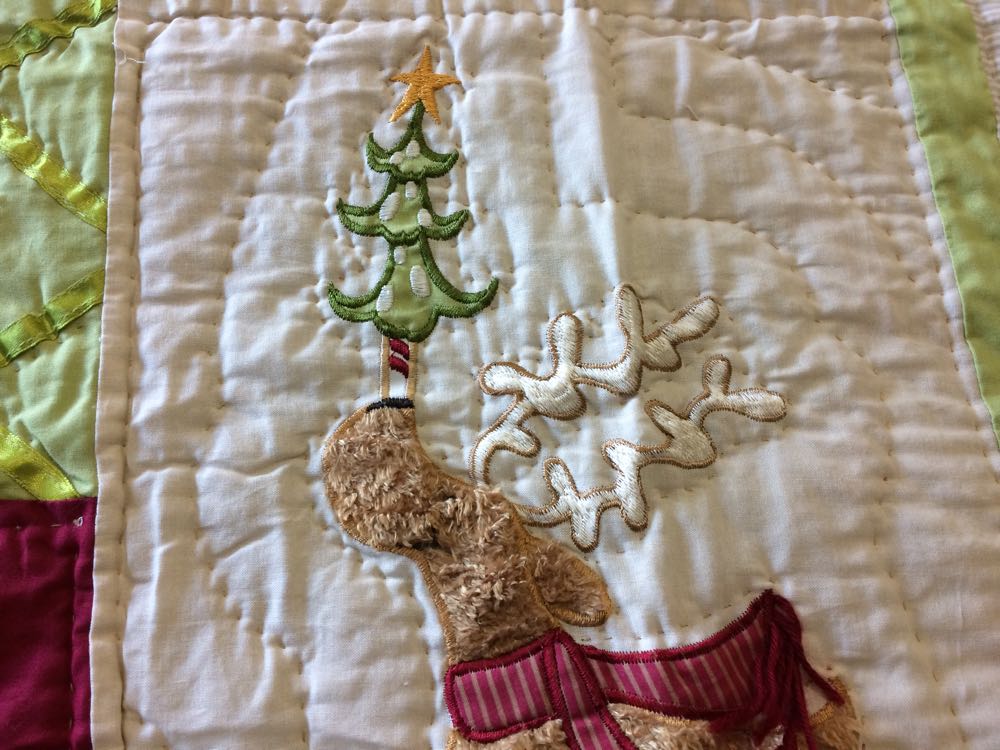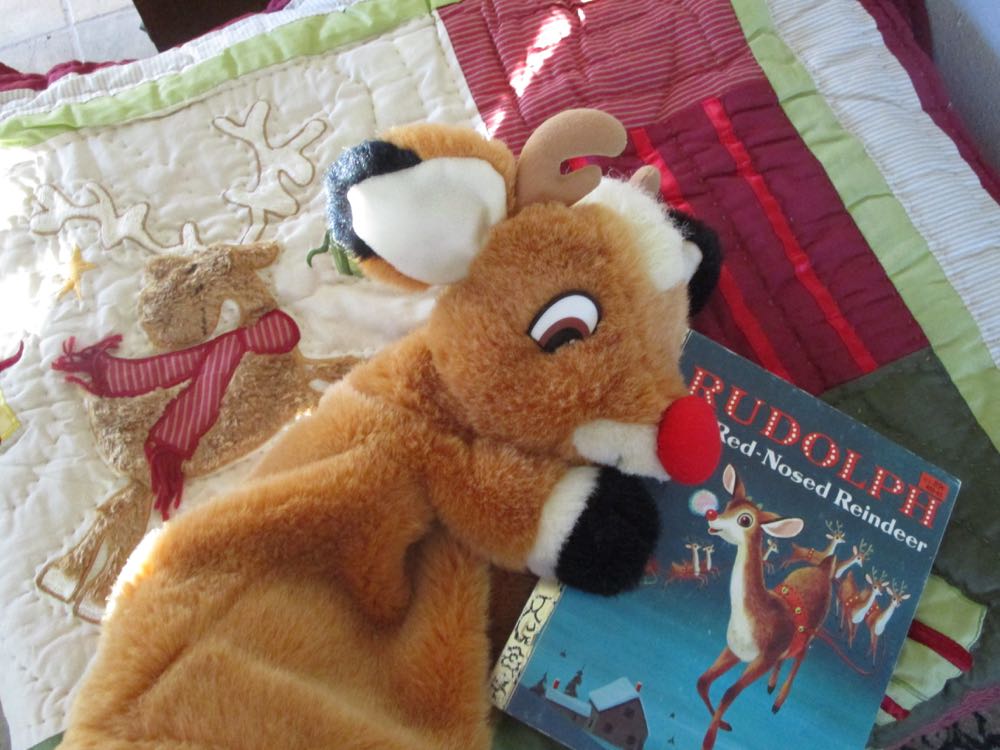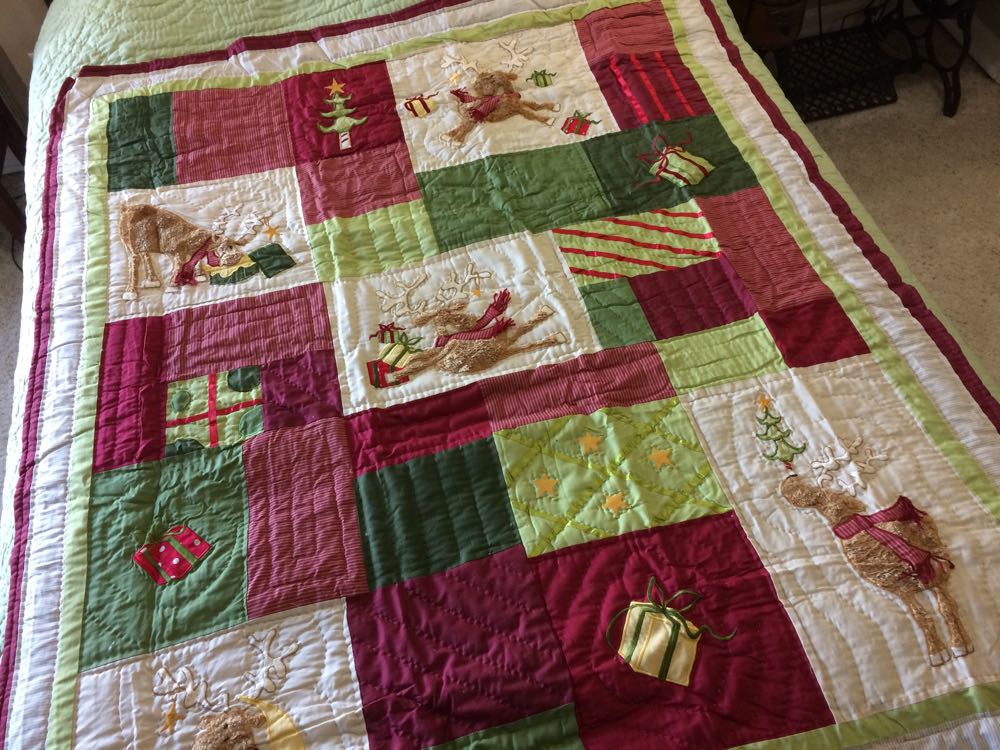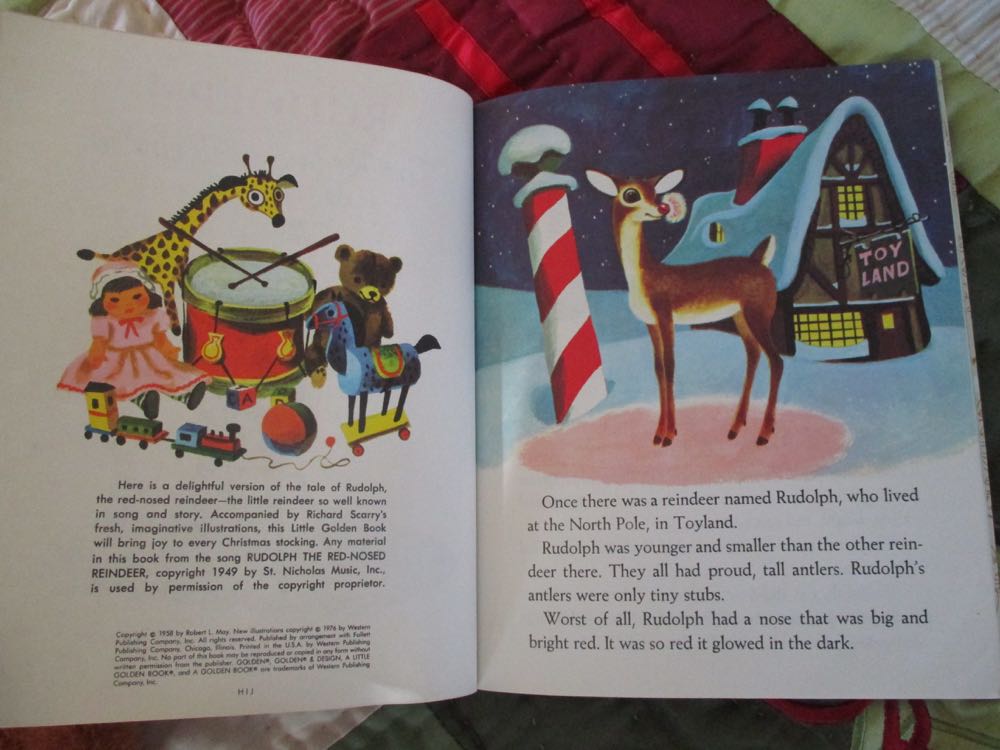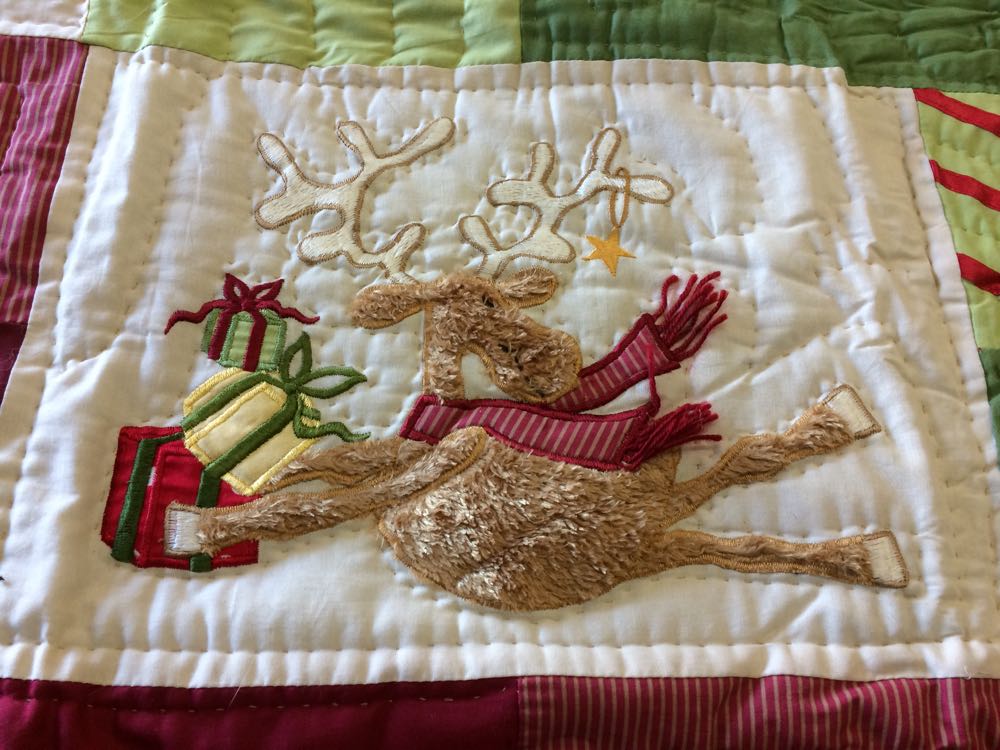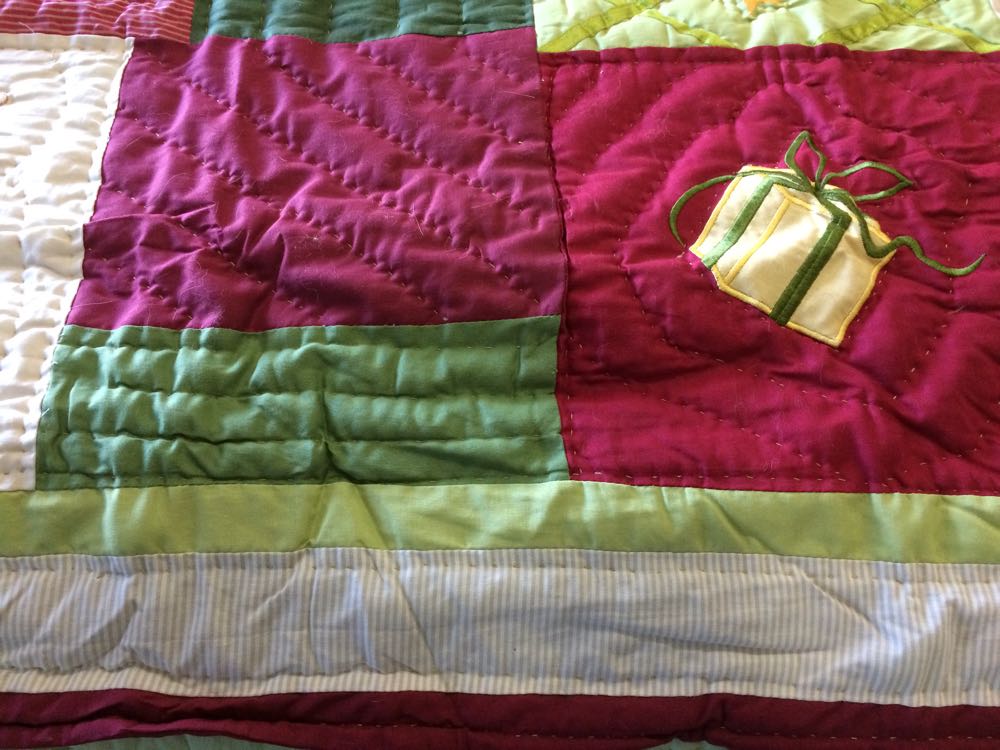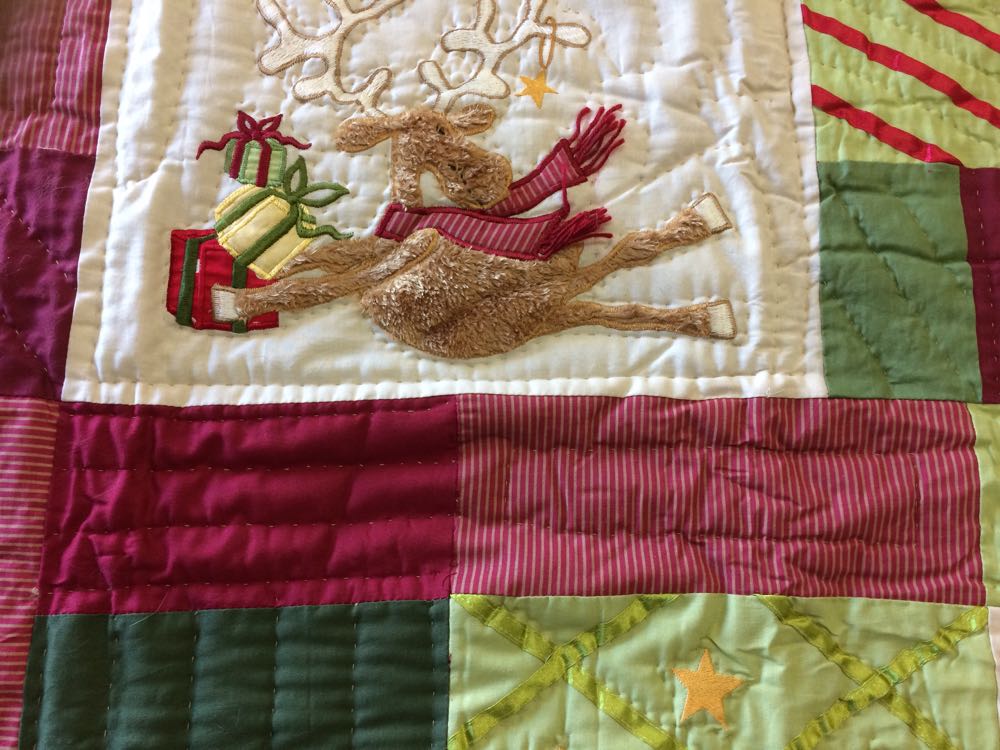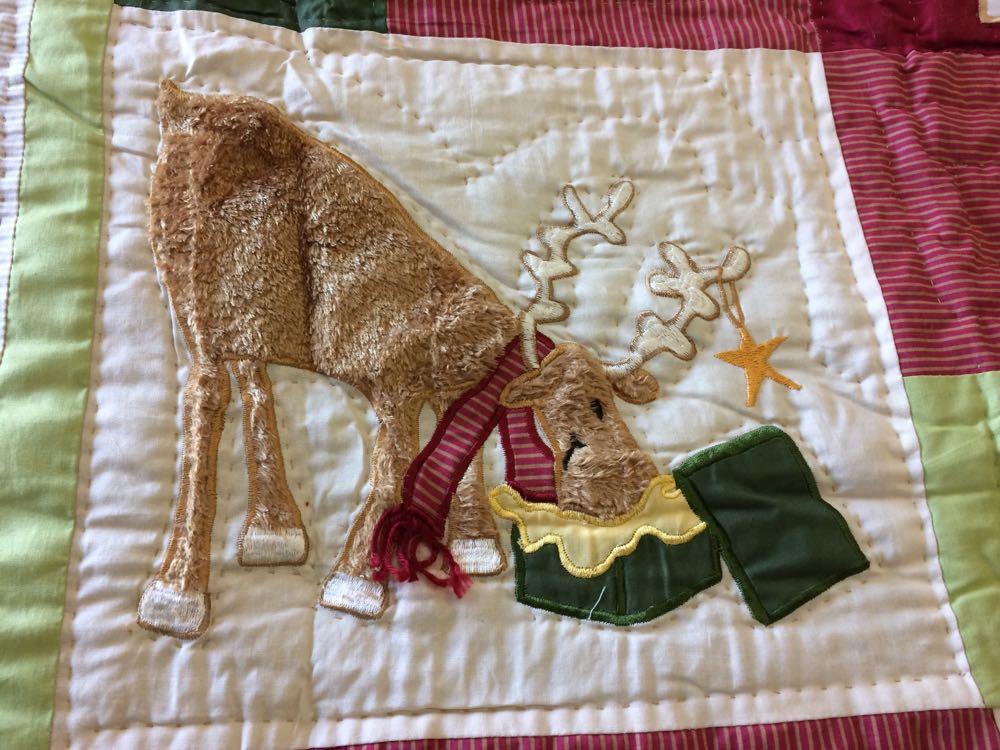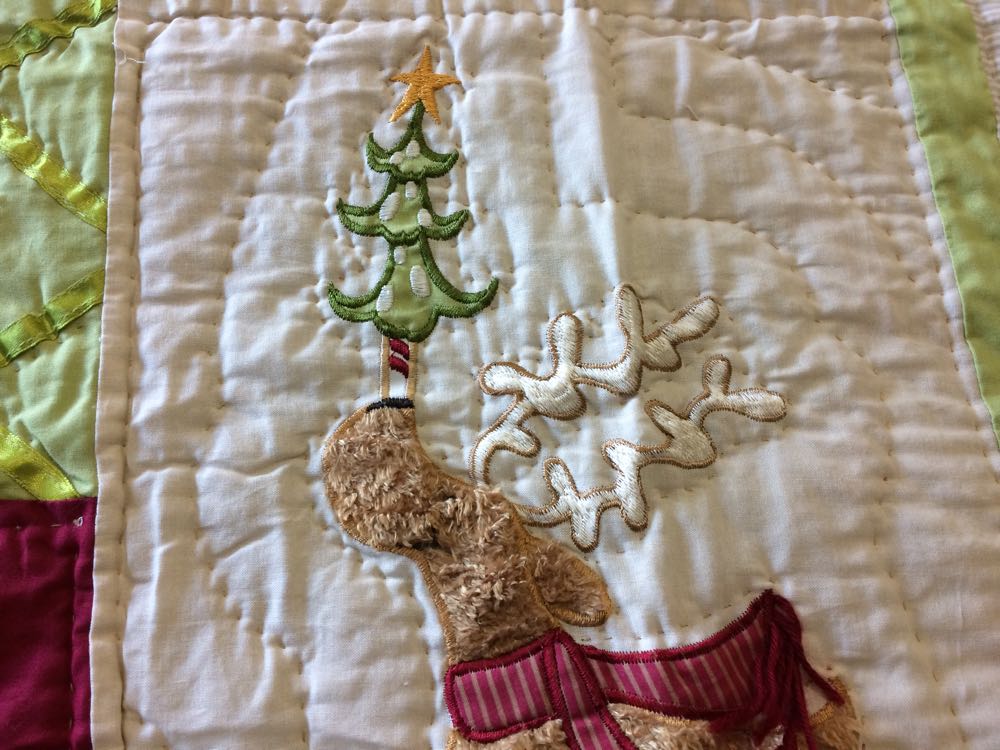 Rudolph Reindeer Custom Gift Box
Ready to ship to Grandma's house for that Christmas Eve visit, Rudolph Reindeer Custom Gift Box features a vintage Rudolph hand puppet, a Little Golden Book with the story of Rudolph the Red Nosed Reindeer and one of my favorite holiday quilts, Reindeer Games Lap Quilt Throw.
This brand new, imported 50x60-inch throw features mischievous three-dimensional, soft-to-the-touch reindeer. Whether nosing through gift packages or balancing a Christmas tree, the very soft reindeer are flanked by green boxes with ribbons. This throw is lightweight with polyfill. Backing is a solid burgundy cotton. Hand quilted. Made in China.
Machine wash in cold; line dry.
Price includes two-day priority shipping to continental US. Contact us for other shipping options.
Ship to a different address in gift box:
Send buyer photo of final product: