Bluebird Gardens Furniture Refinishing
Bluebird Gardens Custom quilts, handmade quilts for sale, ready to ship quilts, baby quilts, vintage quilts, home decor, collectibles, gifts, throws, recipes, wood refinishing, handmade and personalized services.
Furniture Refinishing Gift Kit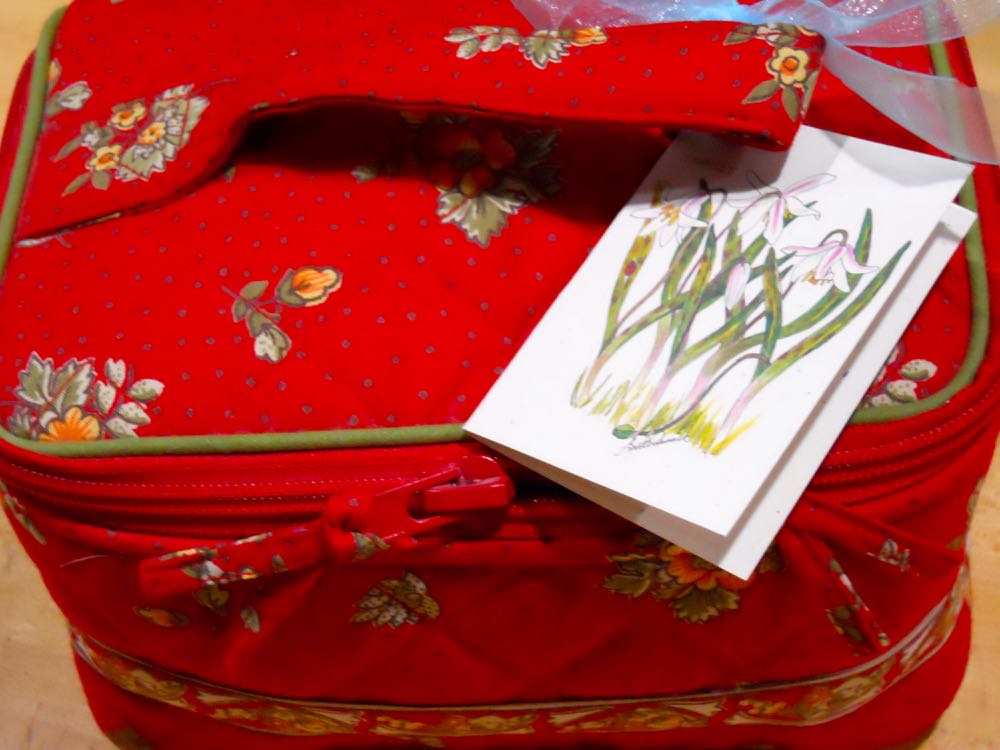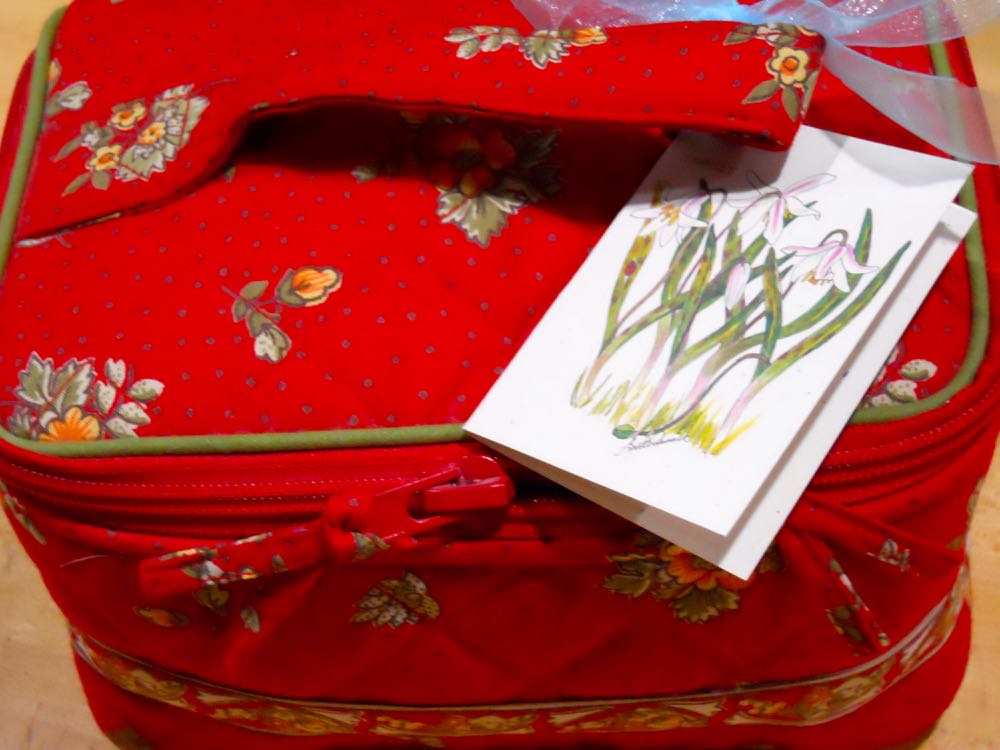 Furniture Refinishing Gift Kit
Customers who have purchased this gift set for woodworking friends repeatedly tell us how much their friends enjoy this gift, practical and thoughtful - Furniture Refinishing Gift Kit this is the easiest way furniture refinishing, and gift-giving, gets!
With a wipe-on, wipe-off process, most finished wood surfaces that seem to need a complete refinishing can be restored in a few minutes. I tend to first treat wood with my favorite Howards Product, Feed N Wax, and skip the refinishing step but that doesn't work on wood that has serious dings and damage.
Bluebird Gardens custom furniture refinishing gift kits include:
Brand new, red or blue quilted fabric bag with a plastic liner to protect the fabric from any spills. 9x5.5x6 inches.

Howard Products 16 oz. Wood and Upholstery Cleaner gently cleans wood surfaces, upholstery, fabrics, leather and rugs.

Howard Restor-A-Finish 8 oz. in a color of your choice; gives furniture a finish without striping. If you are not sure of what color they would use, select neutral.

Howard Feed N Wax 8 oz. combines carnauba oil and bees wax to rehydrate wood fibers both before and after Restor-A-Finish.

Howard Orange Oil 8 oz. gives refinished furniture piece a final cleaning and sheen.

The gift pack includes plastic gloves, 0000 steel wool, soft cotton buffing cloth and 6 Q-tips.

A gift inside a gift: a 2.5 ounce jar of Bluebird Gardens honey with a small honey dipper in a gift mesh bag.

A gift tag with your custom message or you can add your own once you get the furniture refinishing gift kit.

Howard Products are made in USA.

Bluebird Gardens honey is collected and extracted in Rolla, Missouri.

These are great housewarming gifts as well as Father's Day, Mother's Day and holiday gifts.